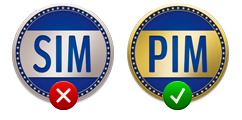 The IAPP Reporter ID Card
The IAPP Reporter ID Card in credit card format can make your on-site work considerably easier.
With this Press ID Card you can not only show that you, as a journalist, have a right to information, but you can also prove that you have editorial status.
This can be important at events and tradeshows. With the Reporter ID card, getting access to restricted areas and checking in at agencies is easier.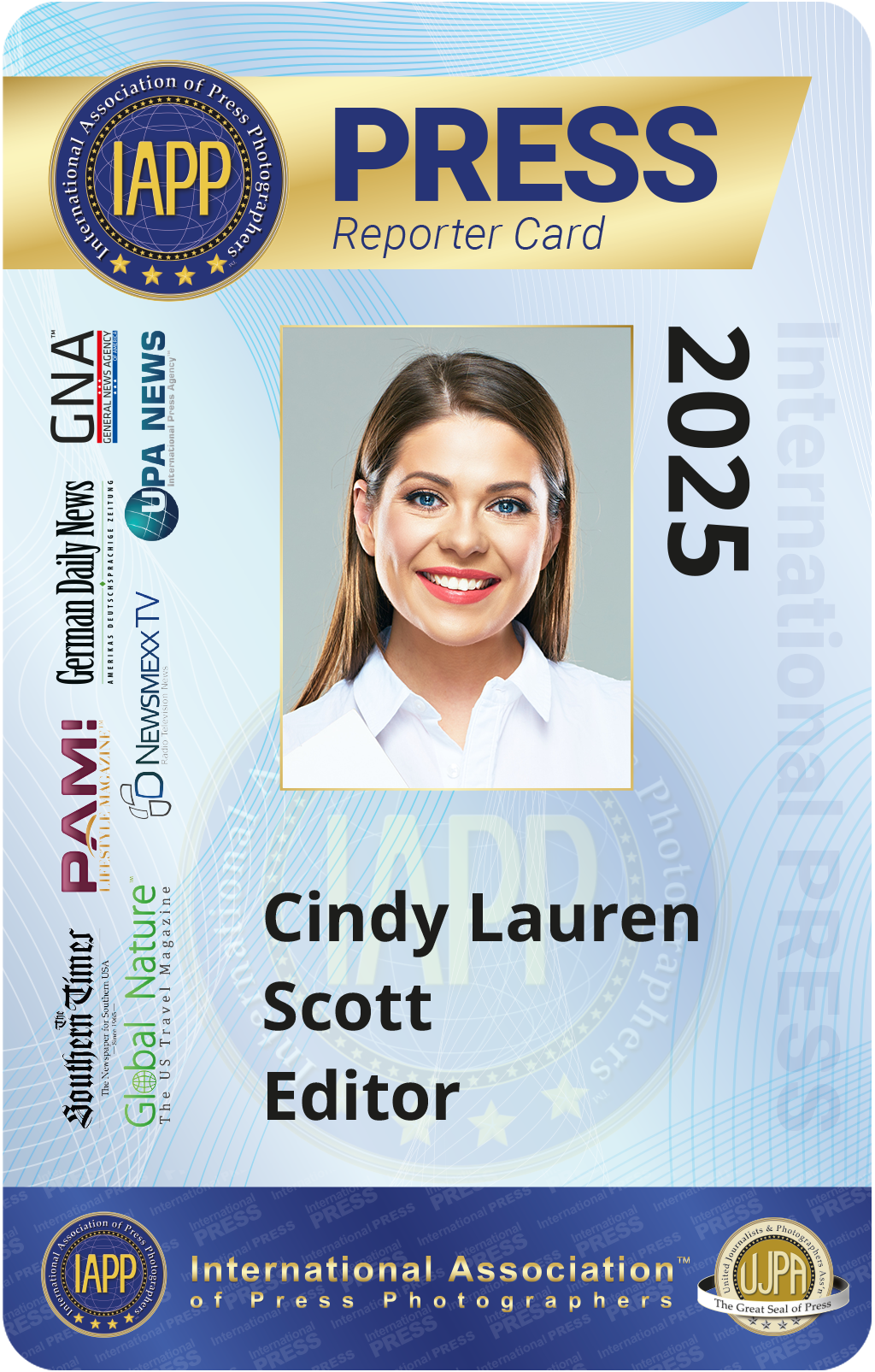 IAPP Reporter ID Card (front side):
International, authorized version
Registered ID card number
Forgery-proof, in credit card format
Clearly lists name, job title and press medium
Color gradient protects against forgery
IAPP collaboration partner logos
High-quality print, in credit card quality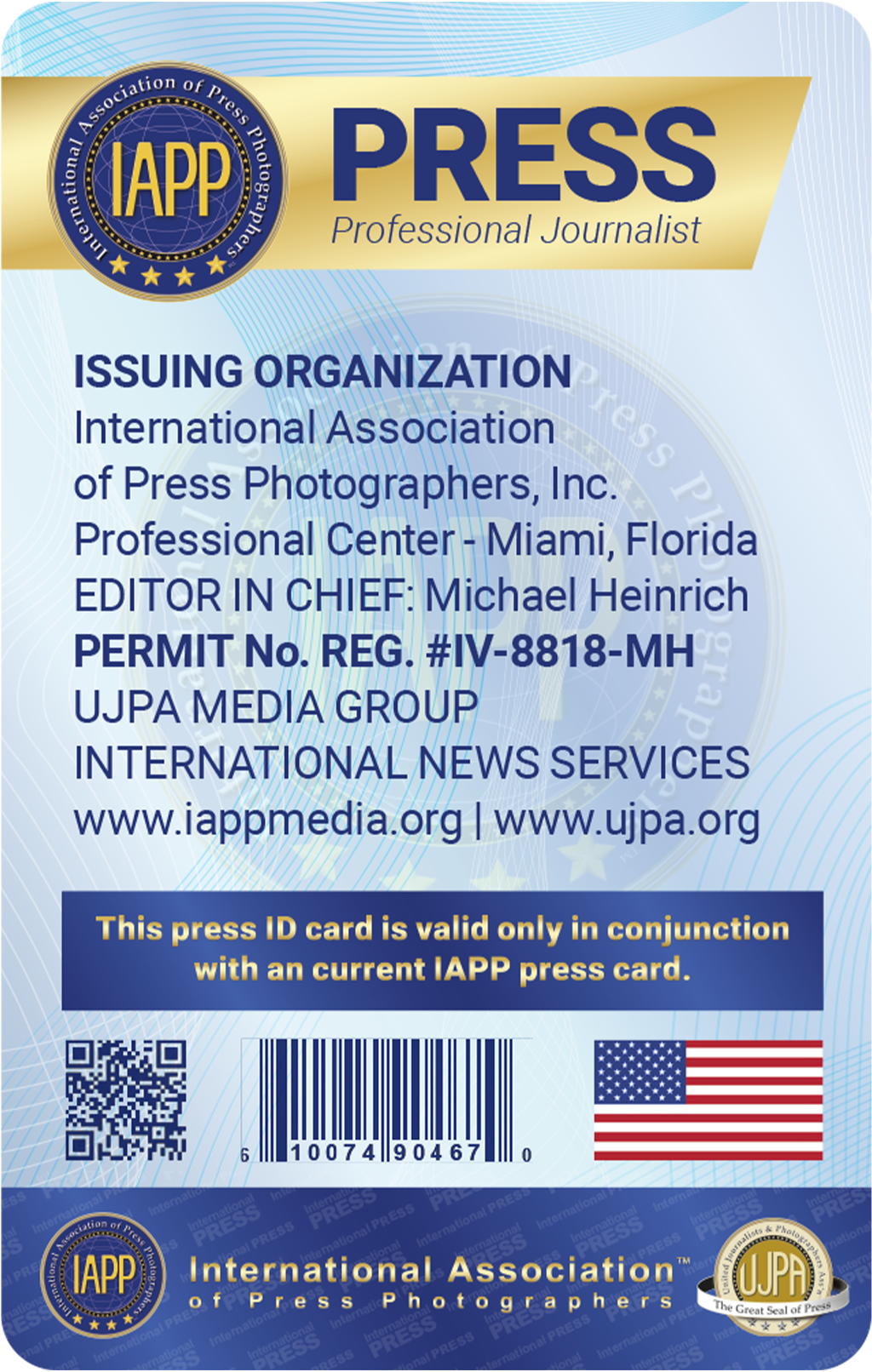 IAPP Reporter ID Card (reverse):
Statement of professional journalist status
Clearly valid in conjunction with a current IAPP press pass
IAPP contact information and logo
Verification number and protection against forgery
Signature of Editor in Chief
Registered identification number
Permit number QR and bar code registration