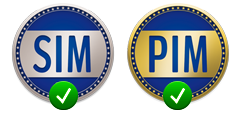 The IAPP Press Card
the press pass issued by IAPP
We at the International Association of Press Photographers (IAPP) are authorized to issue a press card to any journalist who works either full- or part-time. Membership to the IAPP is required to receive this ID card.
No matter which membership you choose (Standard or Professional International Membership), the internationally-accepted press card is included in the membership fees. Through your membership, you help support an independent journalist and press association which represents the legitimate interests of journalists, even for those who work part-time. The membership includes additional services at no additional charge.
Every journalist has the right to a press card - including you!
The Internationally Accredited IAPP Press Card for 2023 National IAPP Press Card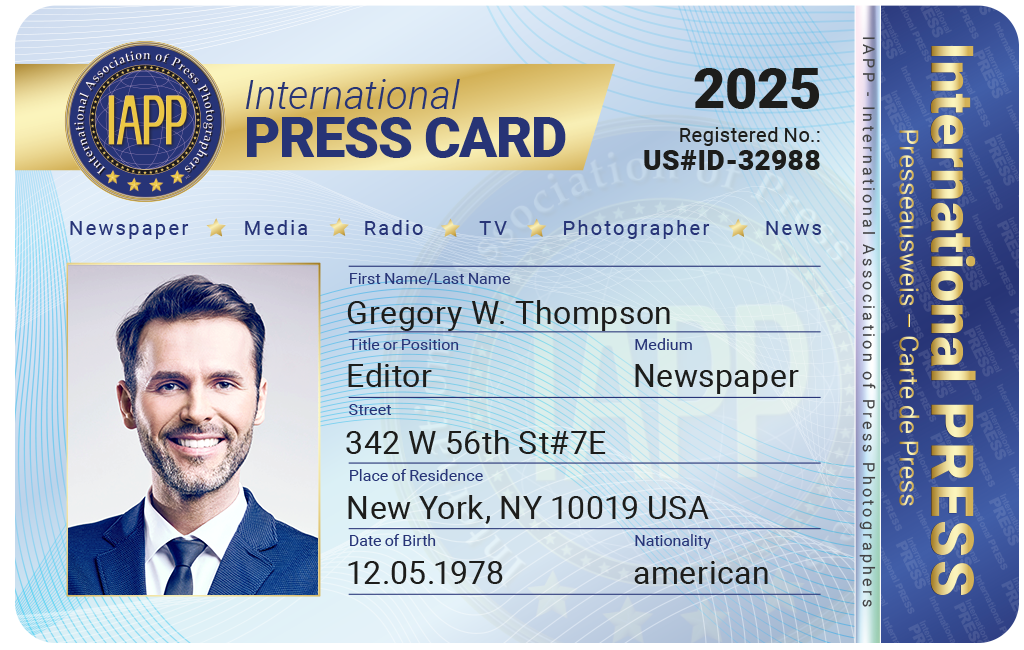 Front side of press card:
Guaranteed forgery-proof
Registered identification no.
Internationally valid version
Can be used worldwide
Re-issued annually
Statement of private address
Statement of job title
Statement of which medium you work with
Sign and guilloche
American standard
High-quality print
Color gradient protects against forgery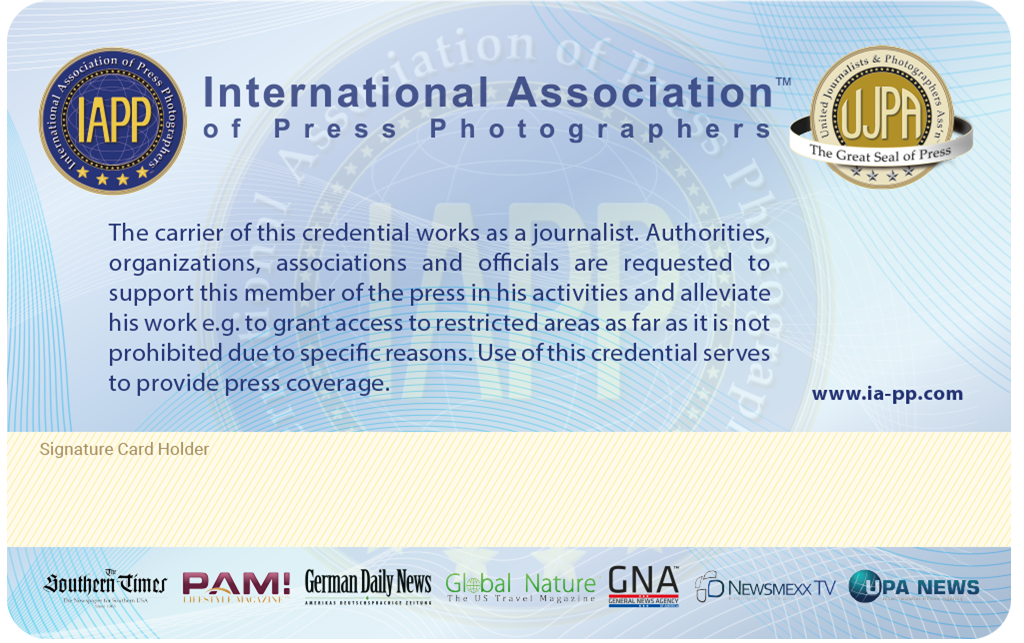 Front side of press card:
Guaranteed forgery-proof
Registered identification no.
Internationally valid version
Can be used worldwide
Re-issued annually
Statement of private address
Statement of job title
Statement of which medium you work with
Sign and guilloche
American standard
High-quality print
Color gradient protects against forgery