IAPP Partner Publications
The International Association of Press Photographers actively supports the growth and development of its partners.
We dedicate ourselves to achieving our goals in cooperation with others, and maintains good relationships to other organizations and media enterprises. A selection of these partners is presented here:
---

German Daily News
America´s German-speaking newspaper.
The German-American newspaper with news from Germany and Europe.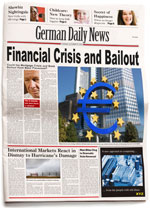 ---

Global Nature Magazine
Magazine for TRAVEL + LIFE.
The US nature magazine all about vacation, travel, nature and conscientious living.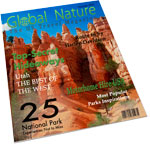 ---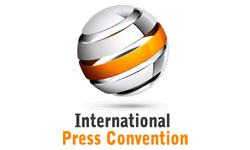 International Press Convention
Professional Development Programs for Journalists, Workshops, Future for Journalism, NewsGear, Social Media, The Business of Freelancing, and more.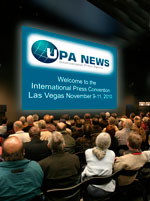 ---

Newsmexx TV
International media network and Community for journalists and press photographers.
IAPP members can upload and publish journalistic texts, videos and images.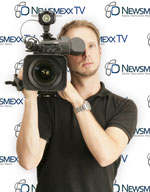 ---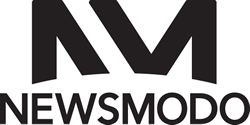 NEWSMODO
Newsmodo is a web-based platform for press photographers, photo journalists and other media professionals to sell their newsworthy content to media organizations in print, TV and online.
---

PAM ! - Lifestyle Magazine
Fashion, beauty, people, celebrity news.
Monthly tips and trends from the world of celebrities and fashion.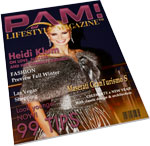 ---

The Southern Times since 1965
The newspaper for Southern USA.
The all-around newspaper from the American South, independent and neutral reporting. Politics, economy, sports, cars, health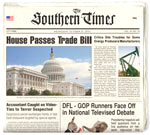 ---

UPA News International News Agency
The News Company.
UPA-NEWS is an internationally-active news and press agency. IAPP members can upload pictures and news here for free.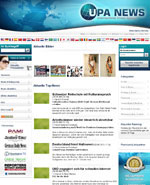 ---