CIPP CERTIFIED INTERNATIONAL PRESS PHOTOGRAPHER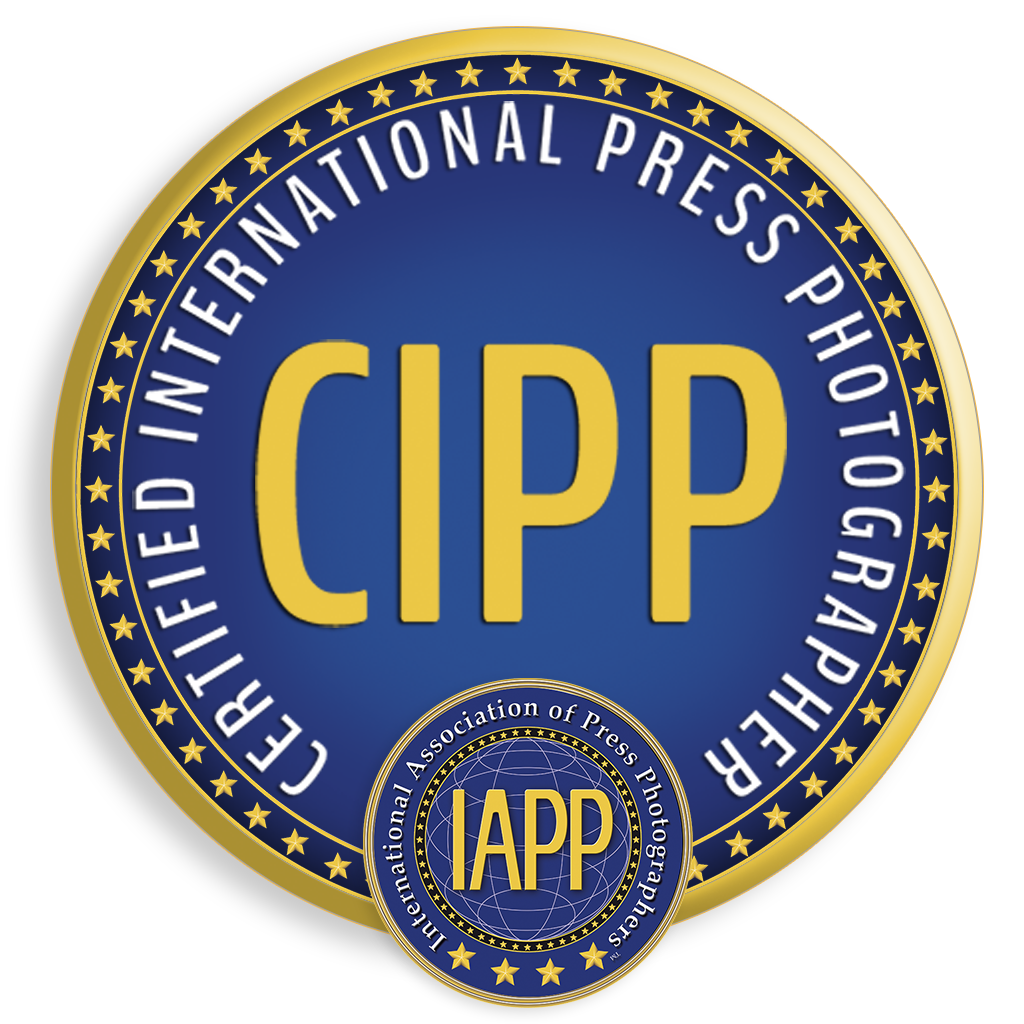 As the title "press photographer" is not protected by law, certification by IAPP is a great way to get professional endorsement. Certification provides a professional distinction and is required in many other fields such as medicine and accounting.
Certification by IAPP shows potential clients that you are an expert in your field. Anyone can buy a camera and claim to be a press photographer. IAPP certification establishes trust and proves that you are a professional. In addition, you will be increasing your chances to enter into partnerships with news organizations, businesses or institutions, which will give momentum to your freelance work and helps protect your livelihood.
What are the requirements for becoming a Certified International Press Photographer?
IAPP places emphasis on the number of published images and photo albums. In addition, we take into account how many images and albums have been rejected. The following prerequisites must be met to become eligible for certification:
IAPP membership (membership fee must be paid in full)
Add your information in our "Partner Info" section
Upload your passport photo
Successfully publish at least three albums
All four requirements must be met in order to become eligible for the CIPP (Certified International Press Photographer) credential. Only then, your CIPP seal will be unlocked in your member profile.
Quality requirements
In addition to the criteria mentioned above, we will consider the quality of your photographic work. After all, a press photographer should have the necessary skills. For this reason, our platform is not to be considered a photo sharing site or online storage for private, substandard photographs.
Where do I find my personal CIPP (Certified International Press Photographer) seal?
The seal will be available in your member profile as soon as you have met the requirements above and we have reviewed the quality of your work. As a member, you may use the CIPP seal to promote yourself online and are allowed to display the seal on your business cards and letterhead or use it for other professional purposes. The seal will automatically be unlocked once all requirements have been met. At that time, you may also request your first certificate of accreditation from us, which is available for a $38.00 fee.