First and last name:
Jim Campbell
Job title:
Photojournalist
Primary areas of focus:
War Photography
Agency:
Jim Campbell Photography
Operating radius:
International
Primary medium:
Media
Primary area of interest:
Lifestyle & Magazine
News beats:
Educator

Country:
Ireland
IAPP membership number:
US/8-l-36054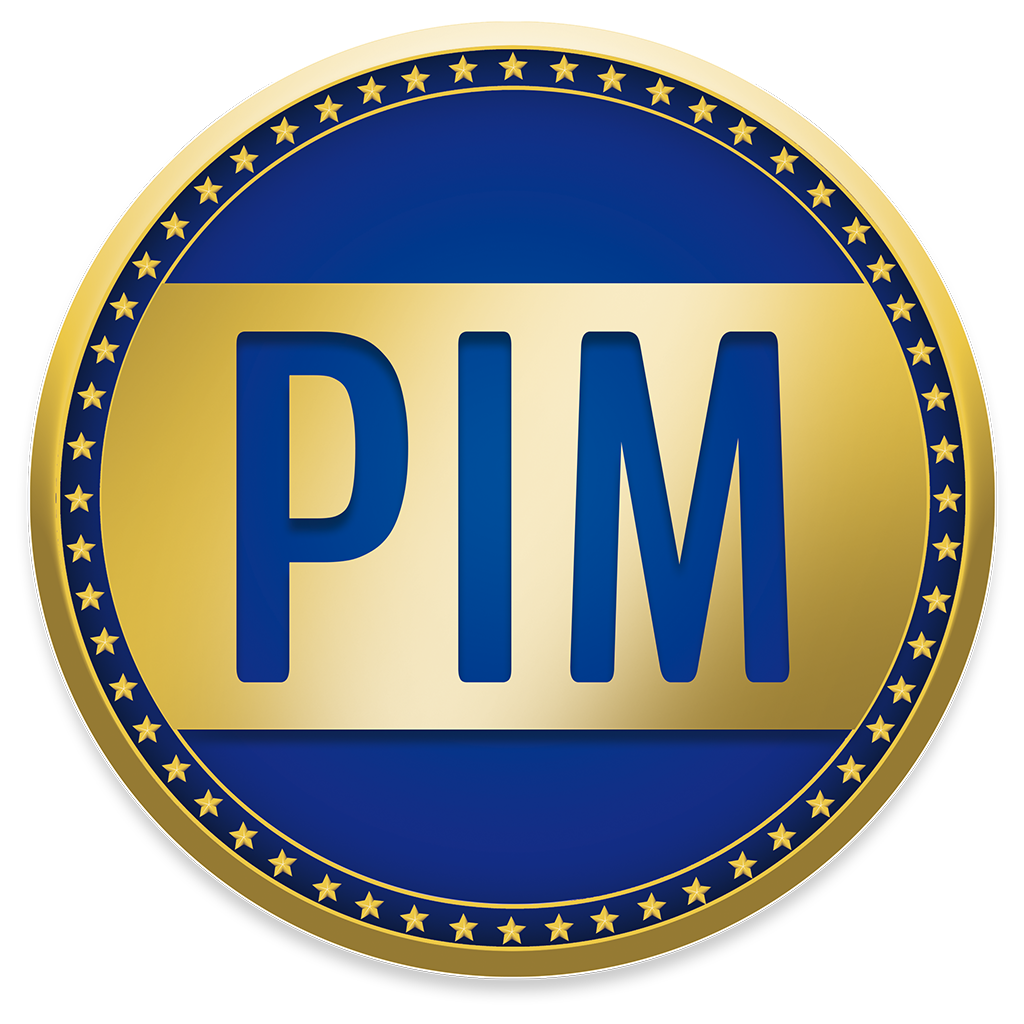 Expiration date:
2023-12-31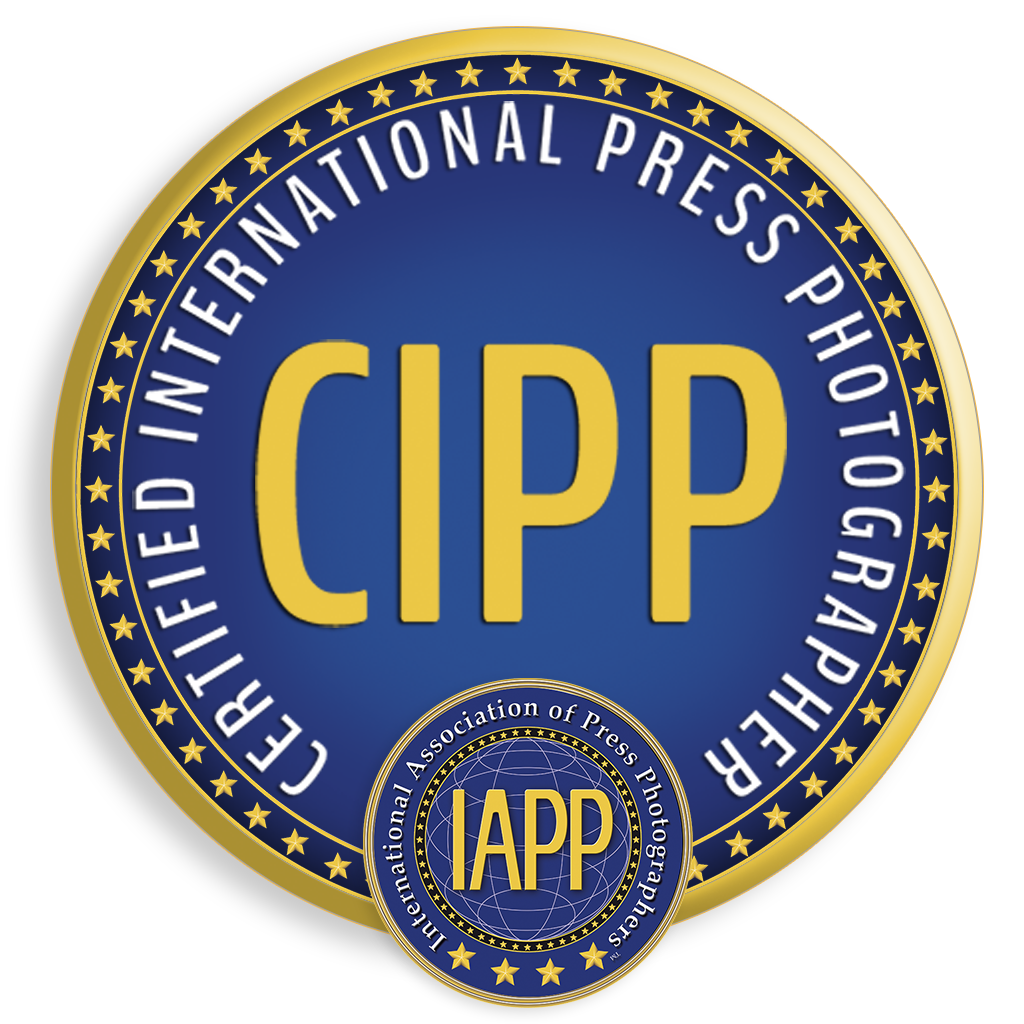 Social Networks:
Galerie "divided"
---
About me
A student of photography at DIT School of Photography, Dublin, Ireland. Graduated in 1998 with a National Diploma in Photography. Jim has over 20 years of experience as a professional press photographer. Since 2013, Jim has taken his work f...
---
Legally responsible for content of photo galleries:
First and last name:
Jim Campbell
ZIP and city:
Y35 VH68 / Wexford