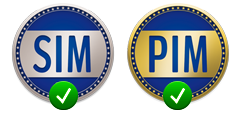 Certificate of Accreditation
Our Certificate of Accreditation will identify you as an IAPP member.
Trust IAPP with your accreditation needs. Our Certificate of Accreditation is a legitimate document, providing journalists with a professional identity that is sure to make a good impression.
We guarantee that your certificate will arrive in excellent condition. All certificates are protected in a cardboard box for shipping, and great care will be taken to avoid damage during delivery. Frame your certificate and display it inside your home or at your office, and rest assured that it will attract plenty of attention and praise. Our Certificate of Accreditation boosts a variety of identifying characteristics and security features, providing you with a professional document that will establish your journalistic identity to the general public.
IAPP Certificate of Accreditation:
The IAPP Certificate of Accreditation for media professionals features the following characteristics: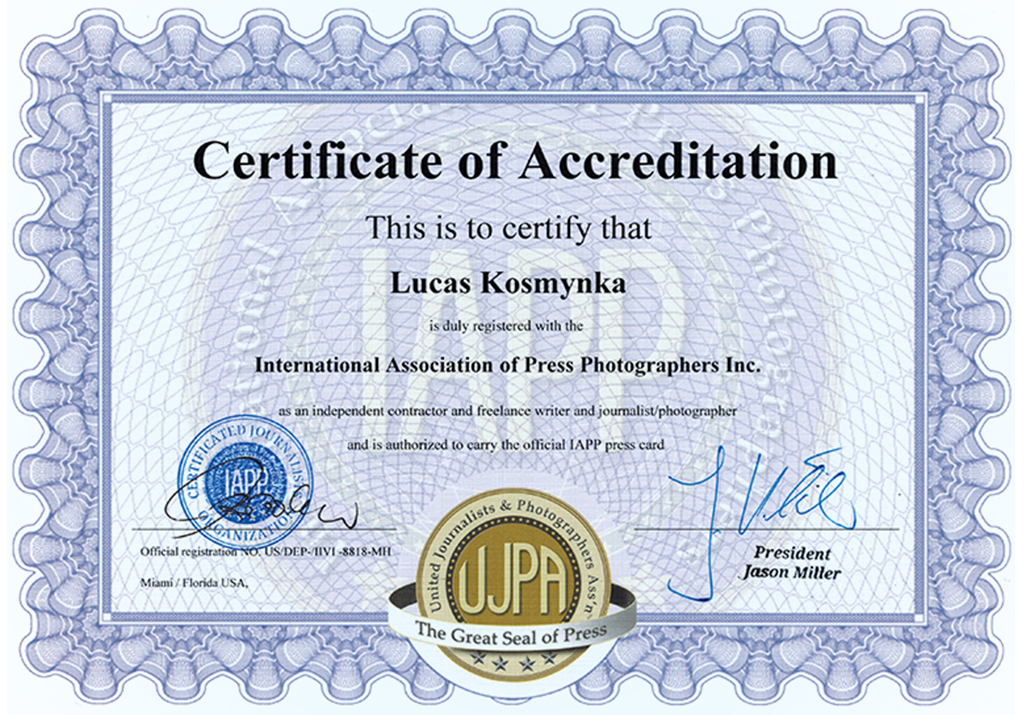 Forgery-proof design
Embossed IAPP Seal and Seal of Certification
Personalization
Registered identification number
Dimensions approx. 8,27 x 11,65 inch
Signature of IAPP President