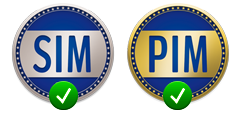 Travel Press Card
Traveling with journalistic equipment: IAPP introduces Travel Press Card
When journalists, photographers, bloggers or professional videographers are traveling, they always carry extra baggage such as photography equipment, cameras, lights, etc. However, additional luggage also means additional costs, at least when the standard baggage allowance is exceeded, and the fees airlines charge for excess baggage can be exorbitant. However, this may be avoided in the future.
More luggage thanks to the Travel Press Card
The key word is "journalistic equipment." Most airlines allow luggage that is labeled as "journalistic equipment" to be checked for free, in addition to the regular baggage allowance. This is a major advantage for journalism professionals, who need their equipment at all times. The Travel Press Card makes excess baggage expenses a problem of the past.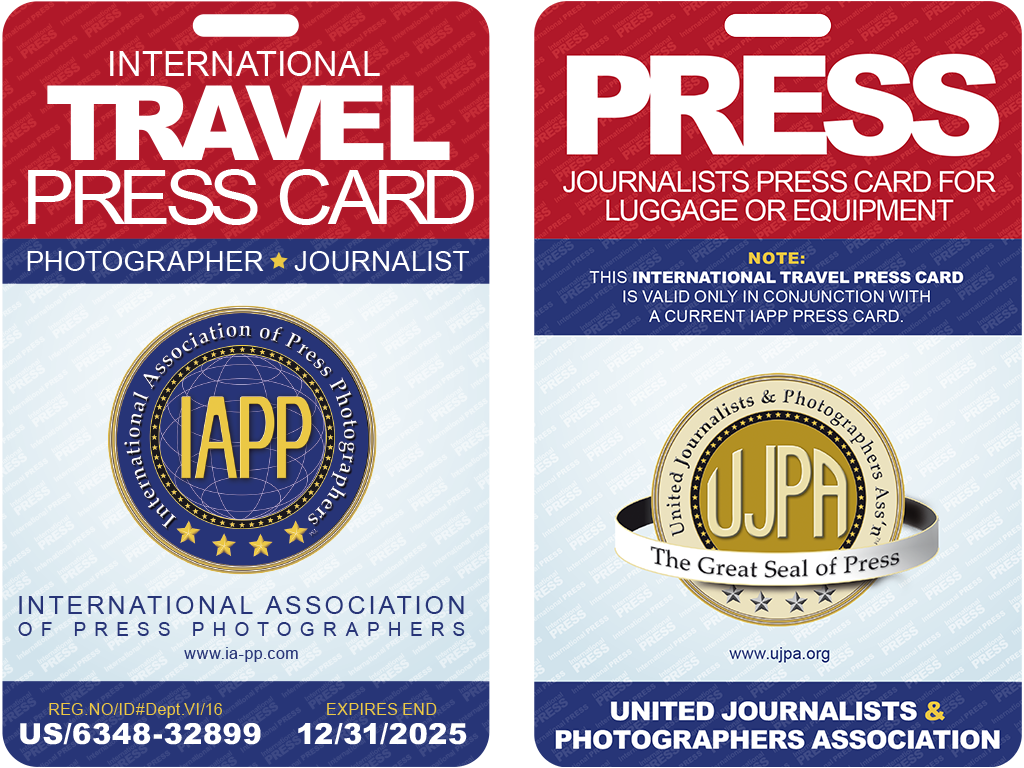 IAPP members come from over 40 countries worldwide. Whether in Canada, Norway, Hungary, Iran, Croatia, the USA or Germany, reports about using the Travel Press Card have been nothing but positive. One example is Greg Webster, a photographer based in Boston: "In the past, I´d always run into problems with my photography equipment. I had to pay for excess baggage all the time. Now that I label my equipment with the Travel Press Card and present my press pass or Press ID Card, I no longer encounter any problems at the check-in counter."
The Travel Press Card is available free or charge for members of IAPP, whether they are PIM or SIM members, and is issued in duplicate.