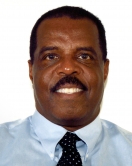 First and last name:
Knarl Stuart
Job title:
Editor/Photojournalist
Primary areas of focus:
Sports, Leisure & Tourism
Operating radius:
Americas
Primary medium:
Photography
Primary area of interest:
Sports & Leisure
News beats:
All Ressorts
Fine Arts

Country:
United States
IAPP membership number:
US/8-l-34637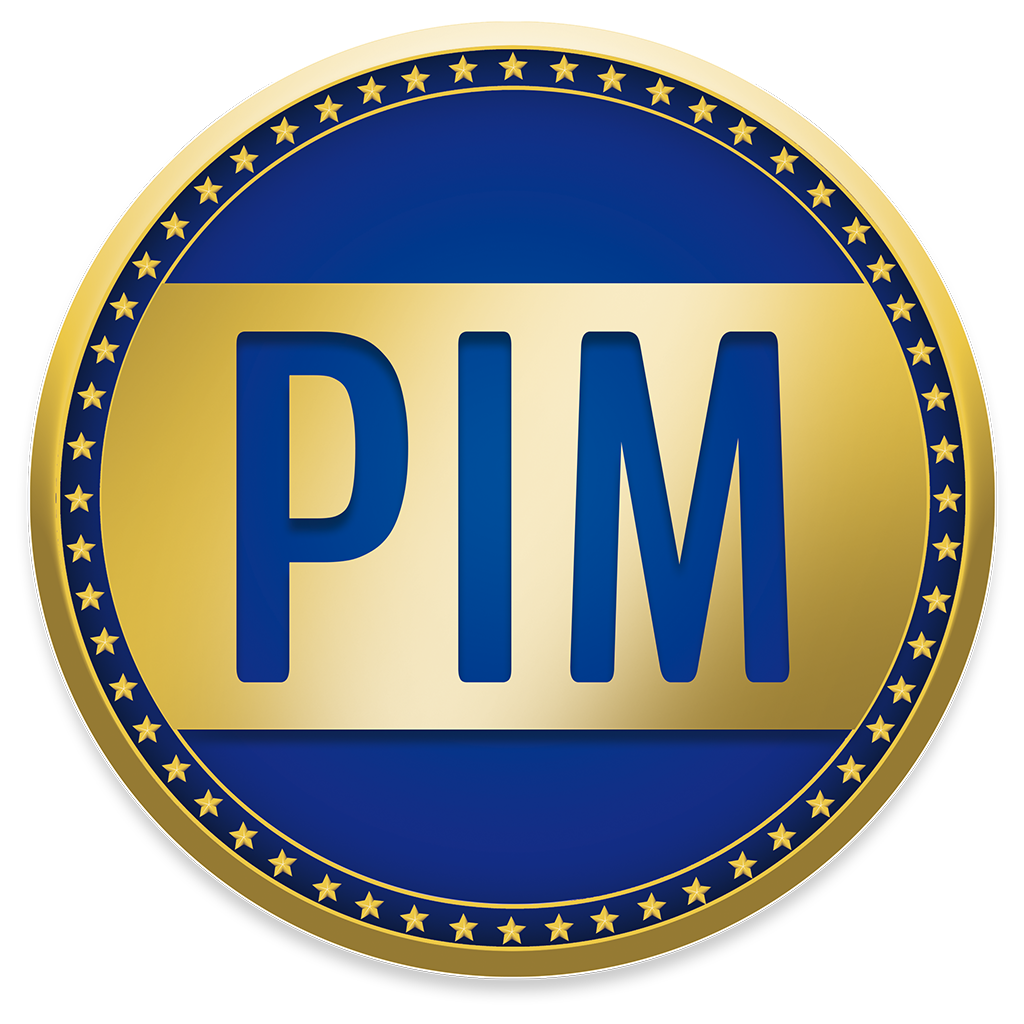 Expiration date:
2023-12-31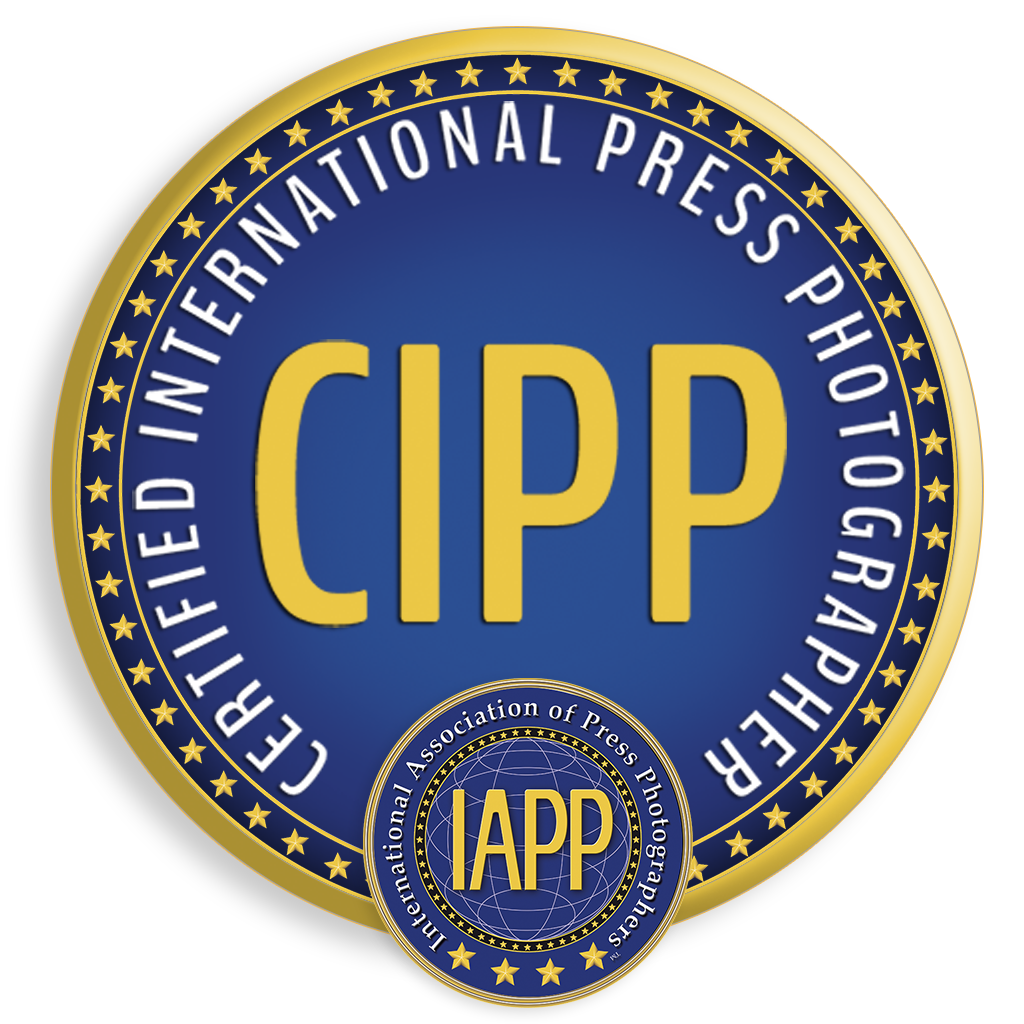 Social Networks:
Galerie "Show Case - Knarl Stuart Photography"
Knarl Stuart Photography Photo Show Case...
---
About me
Hi, my name is Knarl Stuart. I am a photojournalist and work as a professional press and event photographer. Based in Silicon Valley, USA. I focus on sports, travel, and street photography. You are welcome to view my complete Bio and a p...
---
Legally responsible for content of photo galleries:
First and last name:
Knarl Stuart
ZIP and city:
94086 / Sunnyvale