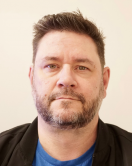 First and last name:
Alex LeMay
Job title:
TV Producer
Primary areas of focus:
Politics & Culture
Operating radius:
International
Primary medium:
Television
Primary area of interest:
Politics & Legal
News beats:
Educator
Freelance Photography
Nature

Country:
United States
IAPP membership number:
US/8-l-41348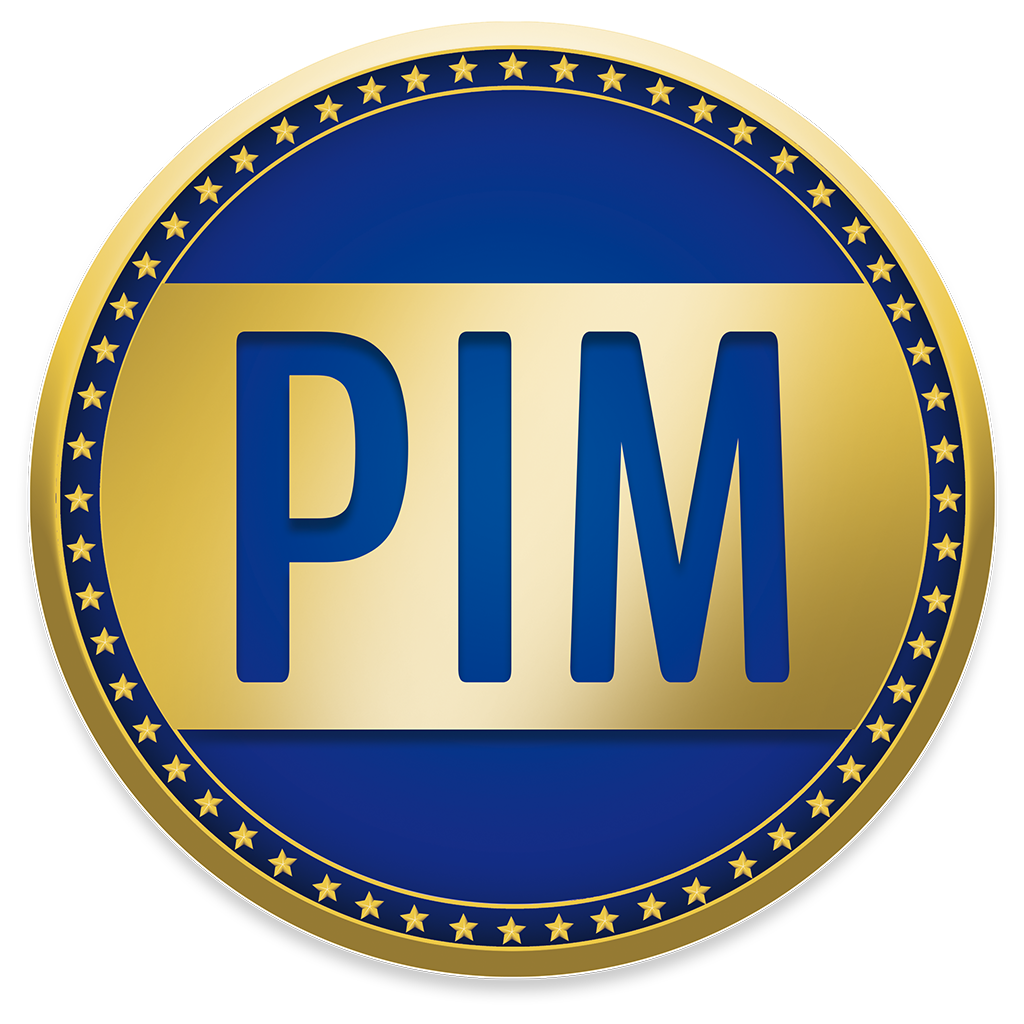 Expiration date:
2023-12-31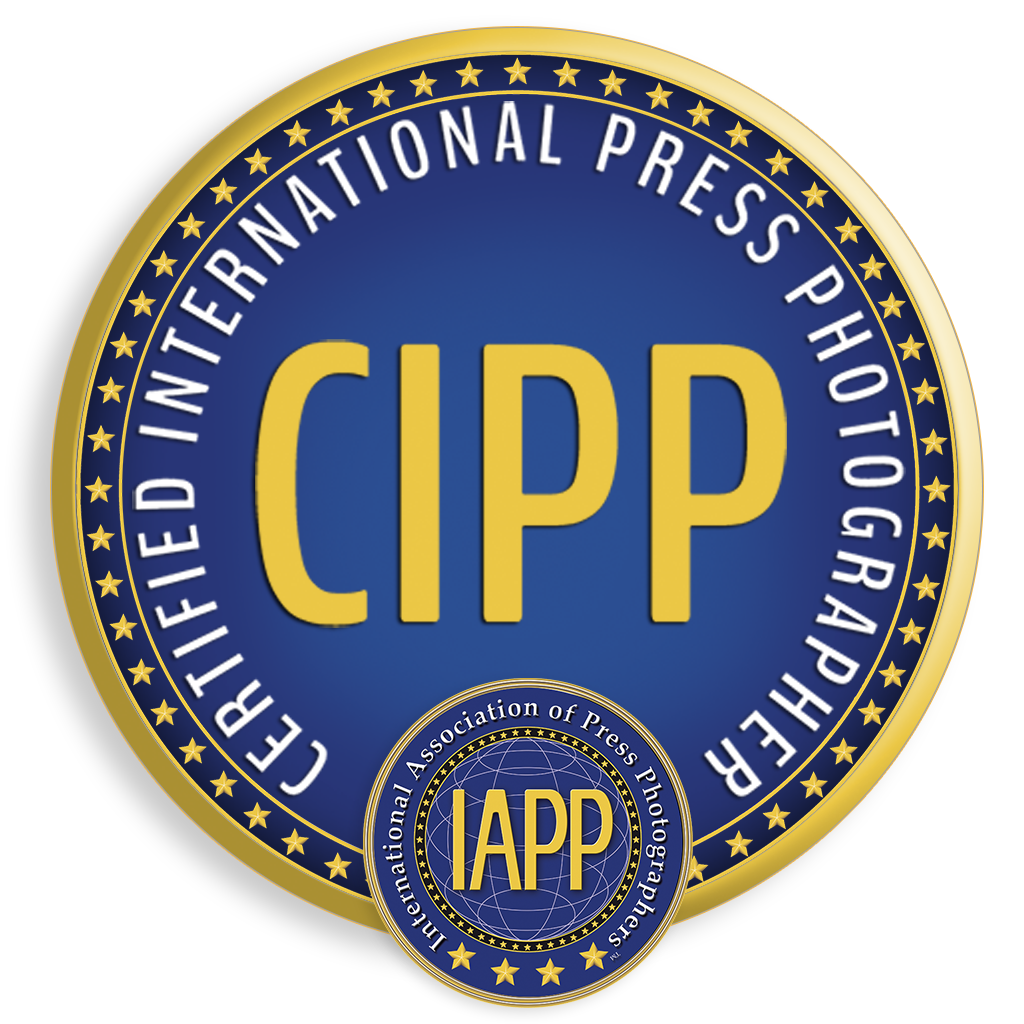 Social Networks:
About me
I am a showrunner/producer and director for studios like YouTube Originals, Maker (Disney), PBS, Go90 and MSN. My work has taken me all over the world and garnered me an NAACP Image Award nomination for Outstand Feature Documentary. My last...
---
Legally responsible for content of photo galleries:
First and last name:
Alex LeMay
ZIP and city:
46617 / South Bend