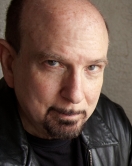 First and last name:
William Greenblatt
Job title:
President
Primary areas of focus:
Theatrical, entertainment, sports stills and videos
Operating radius:
Los Angeles, New York and other cities.
Primary medium:
Photography
Primary area of interest:
Arts & Culture
News beats:
All Ressorts
Fine Arts
Freelance Photography
Legal

Country:
United States
IAPP membership number:
US/8-l-37230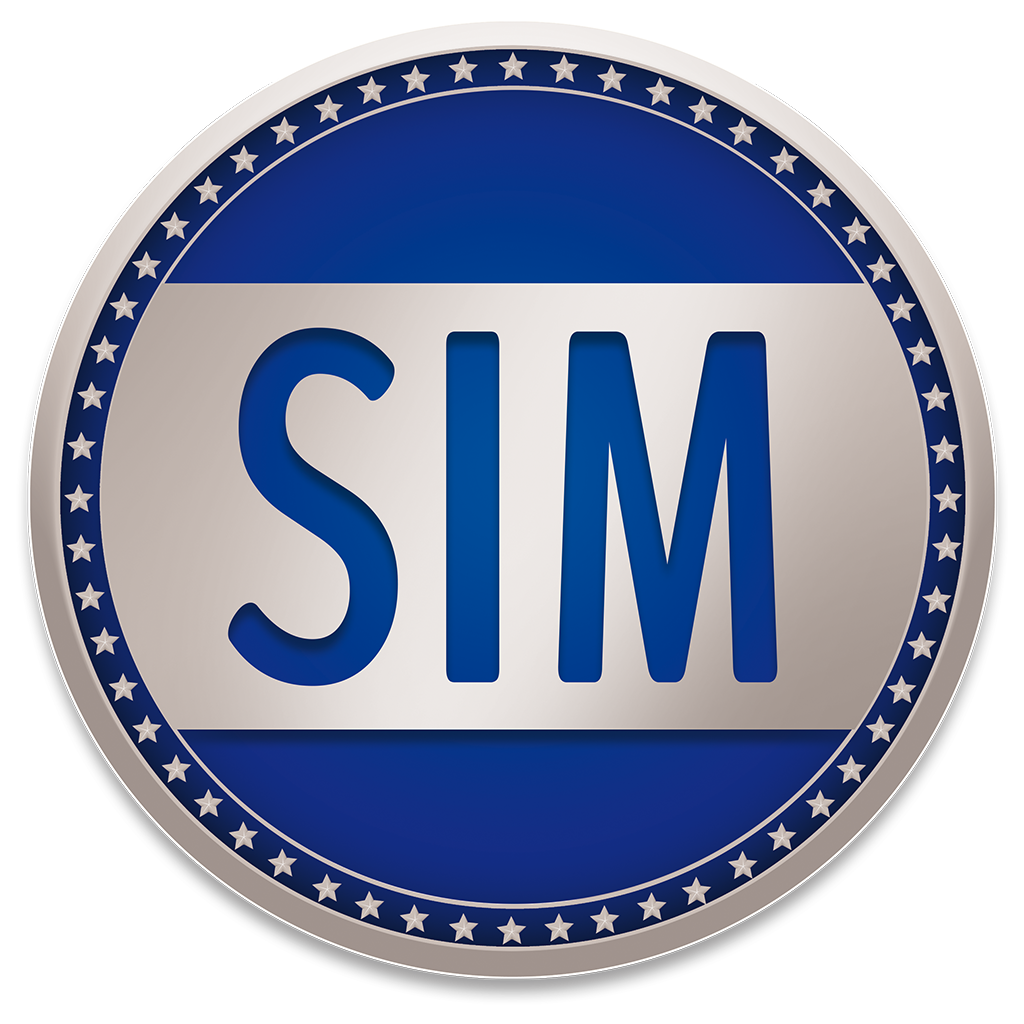 Expiration date:
2024-12-31
Social Networks:
About me
Began as publicity photographer in 1964 in New York working for Ben Mancuso and Impact Photos. Shot Broadway theatrical and film premieres, industrials and official photographer for Radio City Music Hall. Moved to Los Angeles in 1983 and co...
---
Legally responsible for content of photo galleries:
First and last name:
William Greenblatt
ZIP and city:
89145 / Las Vegas