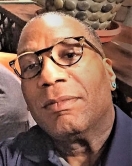 First and last name:
Don Walker
Job title:
Journalist/Photographer
Primary areas of focus:
My primary interest is vlogging on sports, entertainment, public interest and limited hard news.
Agency:
Independent
Operating radius:
Southern Nevada (primarily Clark County).
Primary medium:
Photography
Primary area of interest:
Internet & New Media
News beats:
All Ressorts
Educator
Evidence & Legal Photography
Fine Arts
Freelance Photography
Legal

Country:
United States
IAPP membership number:
US/8-l-38565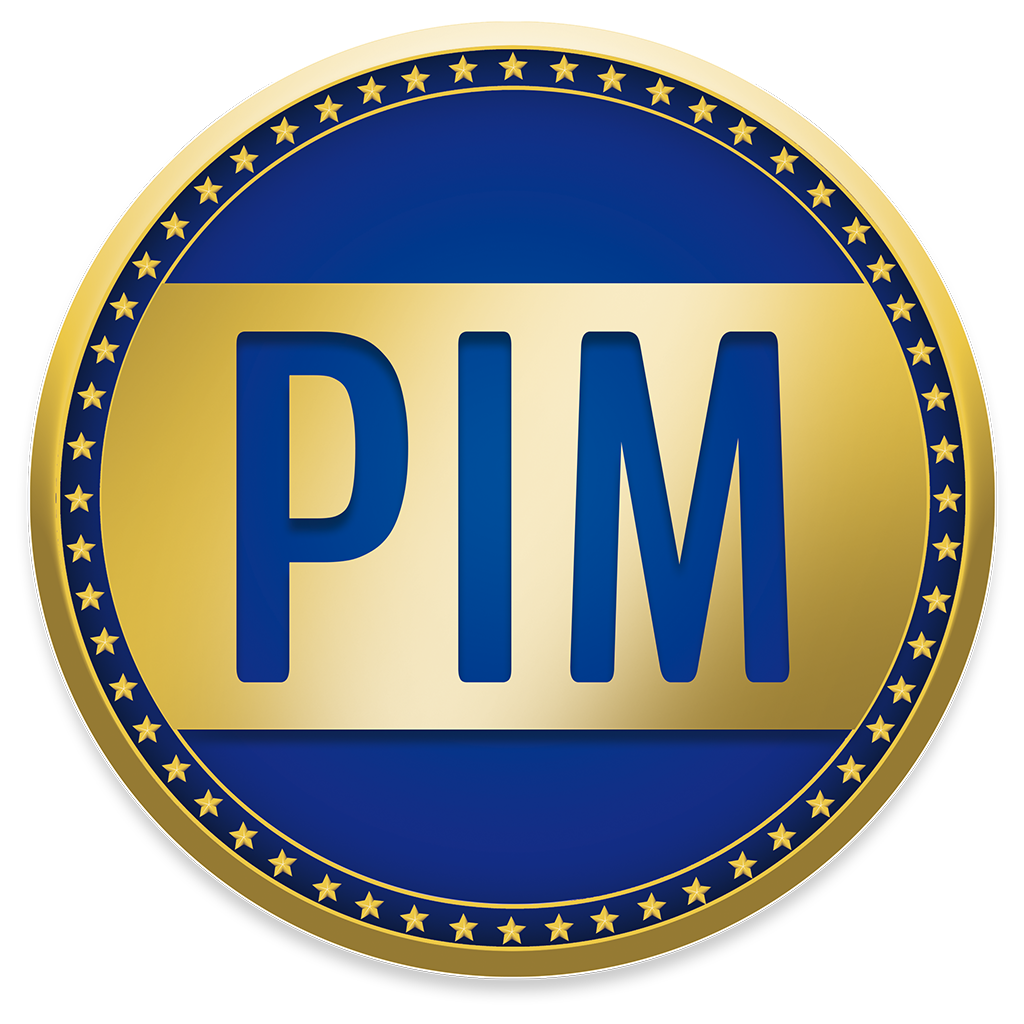 Expiration date:
2023-12-31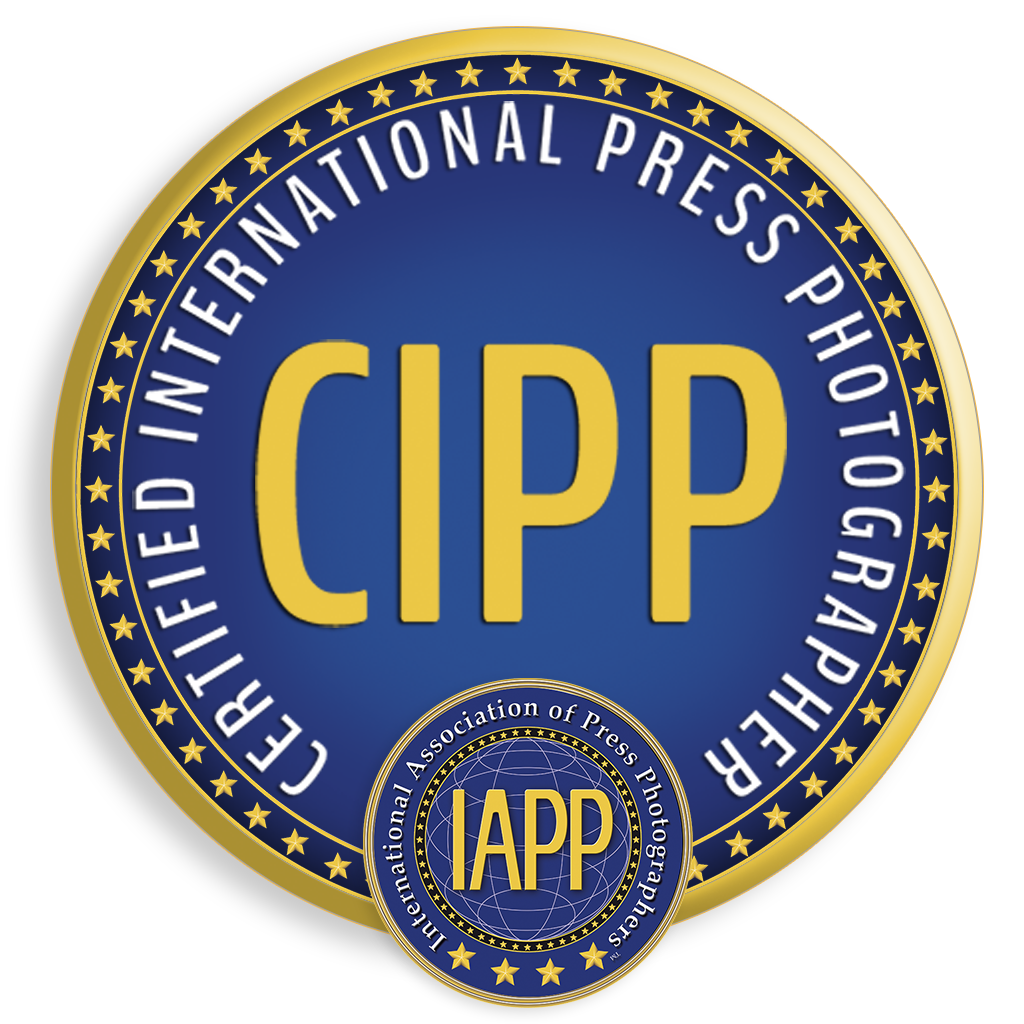 About me
After working 31 years in law enforcement (last 5 years as a public information officer) I retired and decided to become an independent journalist/photographer/videographer. ...
---
Legally responsible for content of photo galleries:
First and last name:
Don Walker
ZIP and city:
89014 / Henderson