First and last name:
SMAIN BEDROUNI
Job title:
Reporter Realisateur
Primary areas of focus:
News
Agency:
Niaguis Production
Operating radius:
Television , News Agency, Internet
Primary medium:
Television
Primary area of interest:
Other
News beats:
All Ressorts
Digital Imaging
Educator
Industrial
Legal
Nature
Panoramic
Portraits

Country:
France
IAPP membership number:
US/8-l-41788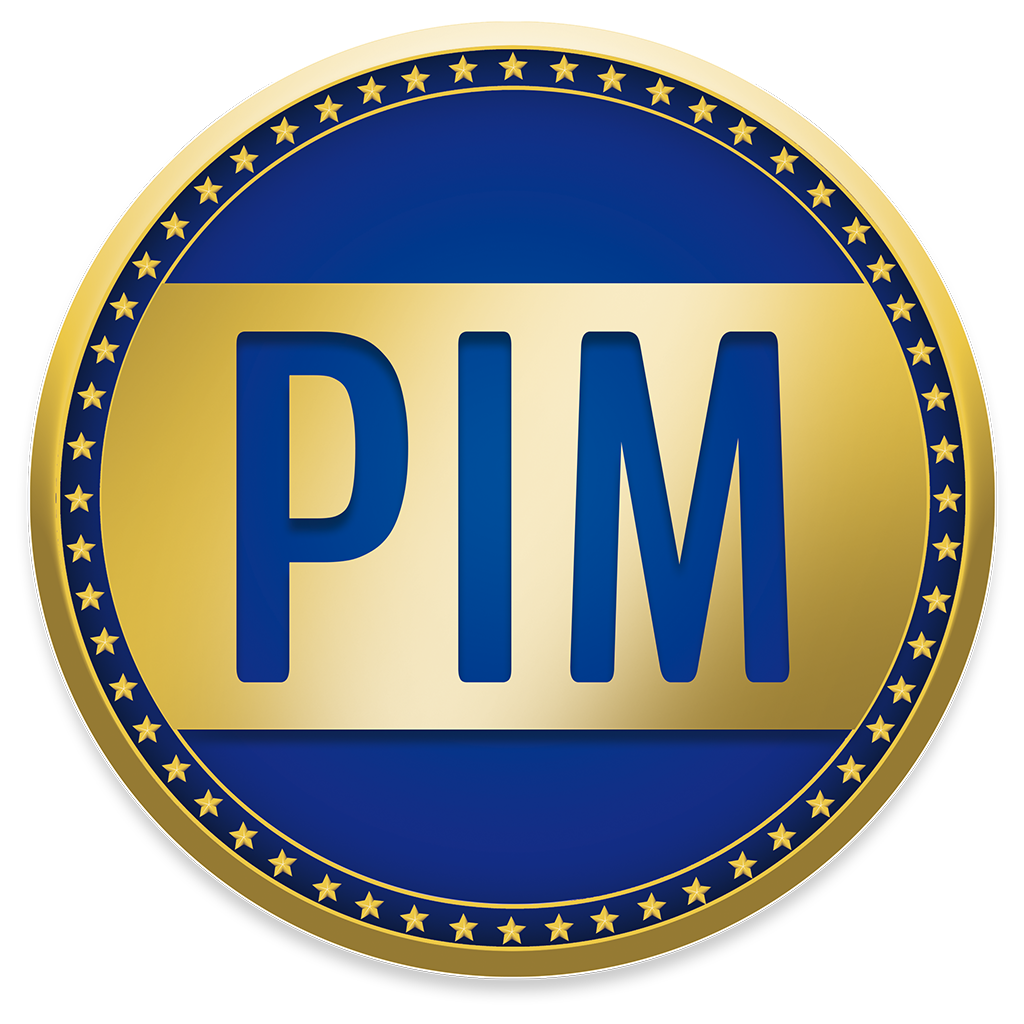 Expiration date:
2023-12-31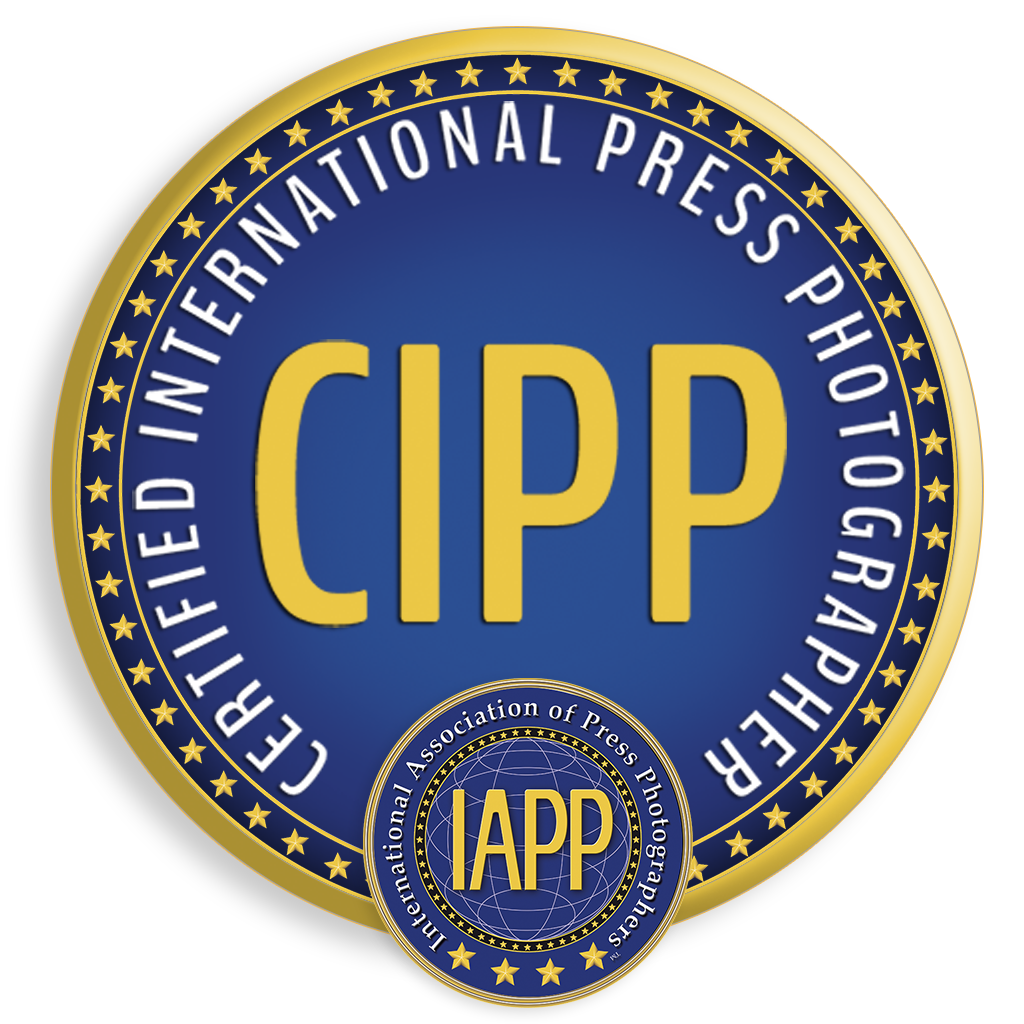 About me
As an international TV reporter and director for the past 22 years, I have made numerous reports and documentaries for foreign TV channels. Some of my documentaries have been shown on the big screen during international festivals (e.g. New ...
---
Legally responsible for content of photo galleries:
First and last name:
SMAIN BEDROUNI
ZIP and city:
95100 / Argenteuil