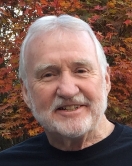 First and last name:
Jim Lawrence
Job title:
Photojournalist
Primary areas of focus:
News, documentary, environmental issues.
Operating radius:
Primarily Southeast USA, but willing to do international travel.
Primary medium:
Television
Primary area of interest:
Politics & Legal
News beats:
All Ressorts
Nature
Portraits

Country:
United States
IAPP membership number:
US/8-l-36908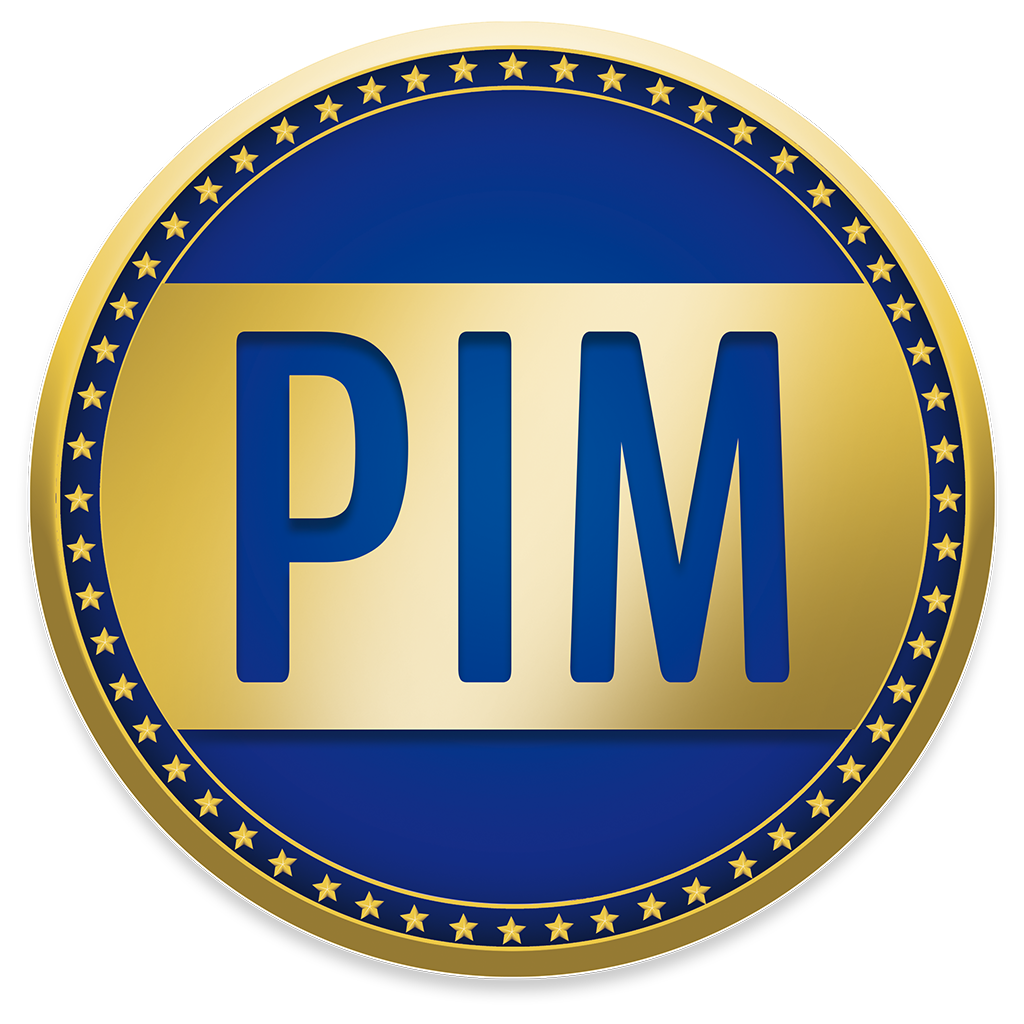 Expiration date:
2023-12-31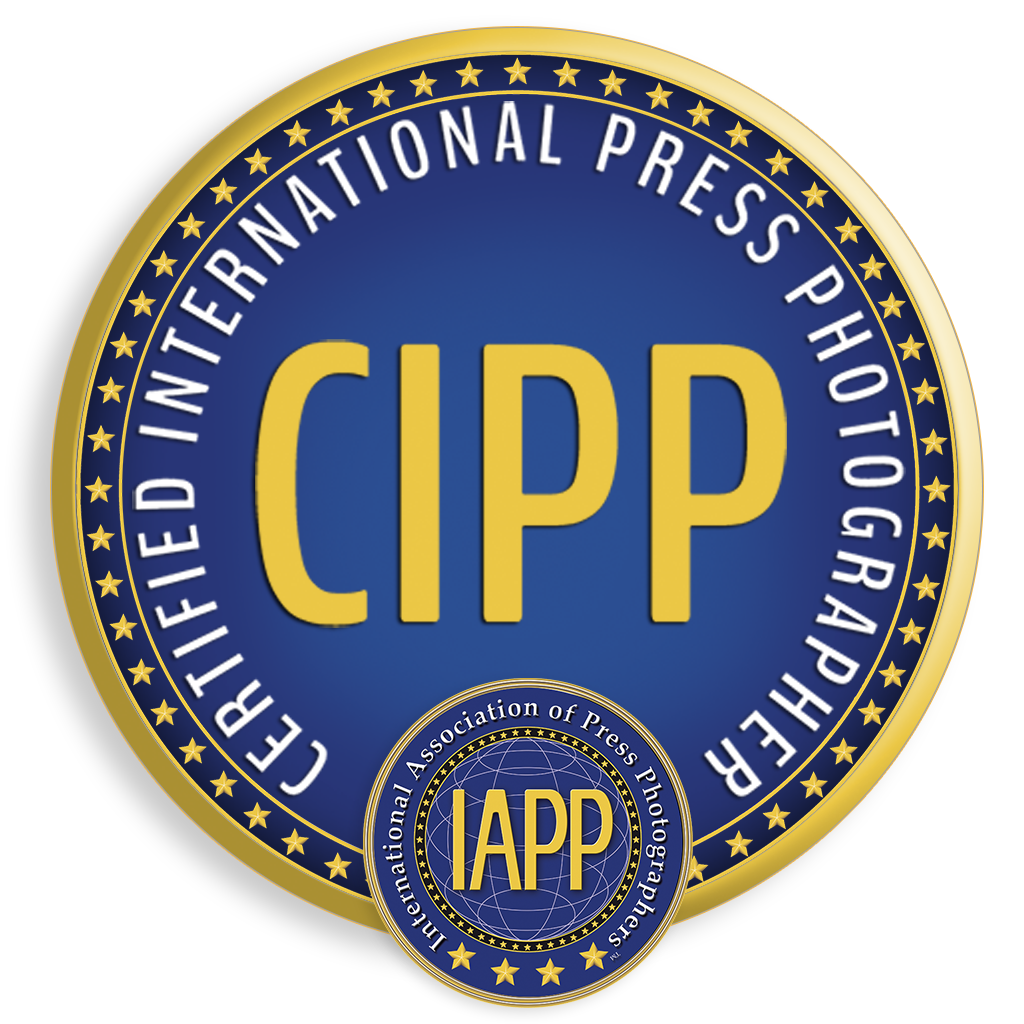 Social Networks:
About me
Professor of digital media. Writer (WGA), Director (DGA), videographer, non-linear editor (Final Cut Pro X). Live in Western North Carolina. Produce independent digital video documentaries. Ready to travel....
---
Legally responsible for content of photo galleries:
First and last name:
Jim Lawrence
ZIP and city:
28804-2911 / Asheville