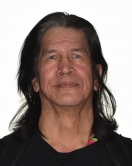 First and last name:
Billy George Williams
Job title:
Journalist
Primary areas of focus:
Filming documentaries, television broadcasting news and tv series.
Agency:
BGW FILM STUDIOS TV NETWORK under Roku.
Operating radius:
North America
Primary medium:
Television
Primary area of interest:
Other
News beats:
Digital Imaging
Educator
Evidence & Legal Photography
Freelance Photography
Industrial
Nature
Panoramic

Country:
Canada
IAPP membership number:
US/8-l-41413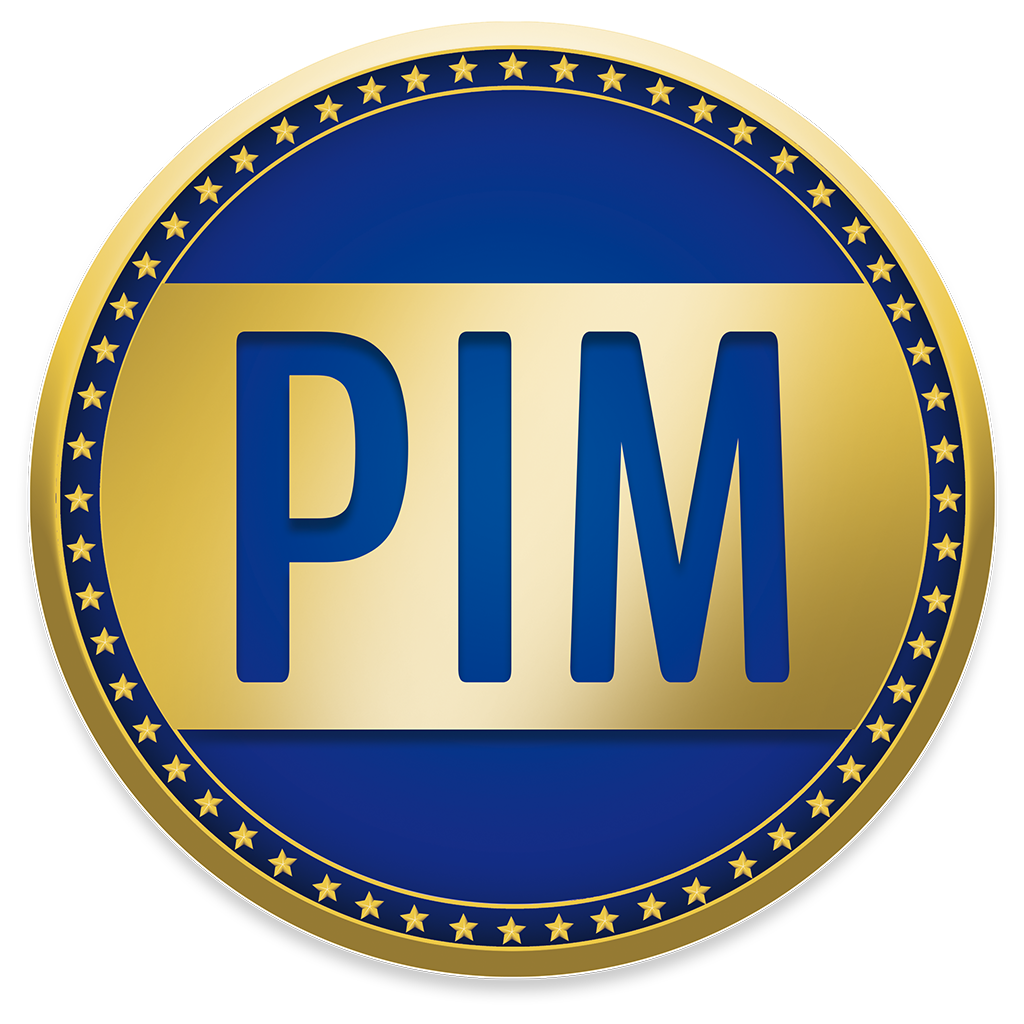 Expiration date:
2023-12-31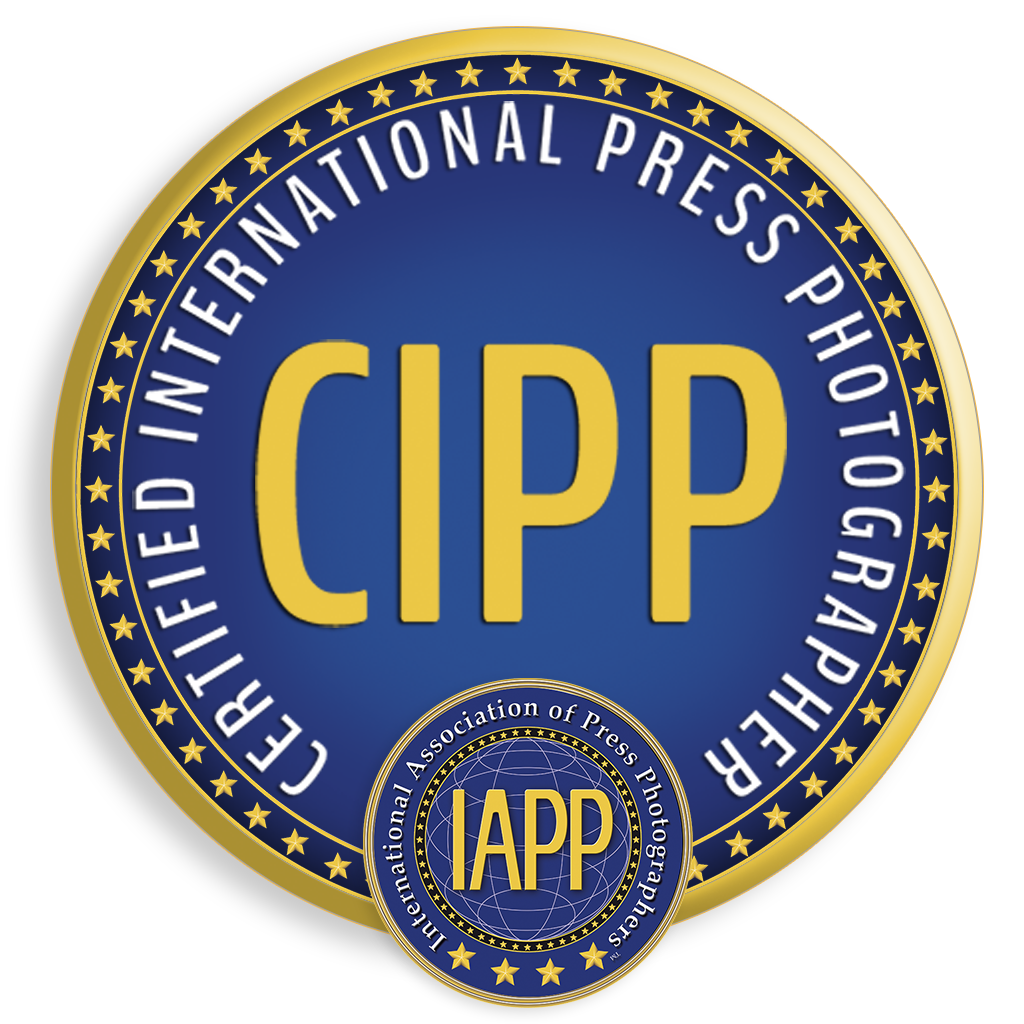 Social Networks:
About me
Bill comes from a background of acting in tv & movies. For tv shows such as The Sentinals, The X-Files, and movies such as Free Willy, The X-Files movie, too many to mention. The last movie Bill was in is called Lake Placid as a backgroun...
---
Legally responsible for content of photo galleries:
First and last name:
Billy George Williams
ZIP and city:
V9W 4R8 / Campbell River