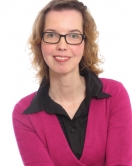 First and last name:
Bianca Meyering
Job title:
Fotografin
Primary areas of focus:
Travel / Culture / Sport / Events / Lifestyle
Agency:
Alamy und Neue Osnabrücker Zeitung / NOZ
Operating radius:
Worldwide
Primary medium:
Photography
Primary area of interest:
Business & Trade
News beats:
All Ressorts
Architectural
Educator
Evidence & Legal Photography
Fine Arts
Freelance Photography
Industrial
Legal

Country:
Germany
IAPP membership number:
US/8-l-36340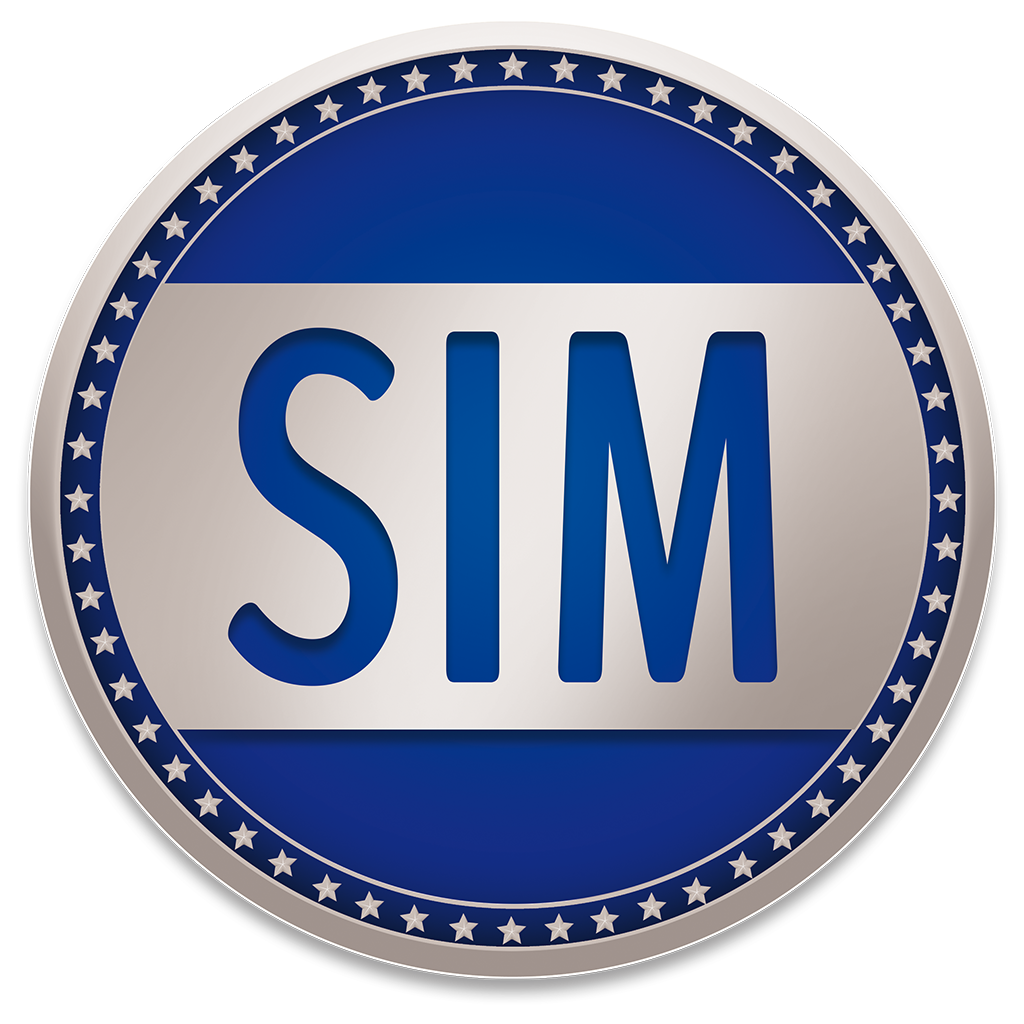 Expiration date:
2023-12-31
Social Networks:
Galerie "11. Horsedays in Lähden of the PSG Lähden"
Driversport with 2 or 4 horses in Dressage and Terrain What a amazing event!...
---
other photo galleries
---
About me
Free-lanced photographer, who wanna keep special moments for eternaty. Have a look at my Alamy-Account: www.alamy.de/portfolio/bmf and my webpage: www.bm-fotos.de....
---
Legally responsible for content of photo galleries:
First and last name:
Bianca Meyering
ZIP and city:
49779 / Niederlangen