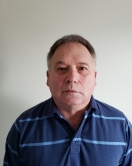 First and last name:
Gerhard Matthes
Job title:
Photojournalist
Primary areas of focus:
Documentary, street and travel
Operating radius:
Worldwide
Primary medium:
Media
Primary area of interest:
Tourism & Travel
News beats:
All Ressorts

Country:
Canada
IAPP membership number:
US/8-l-38527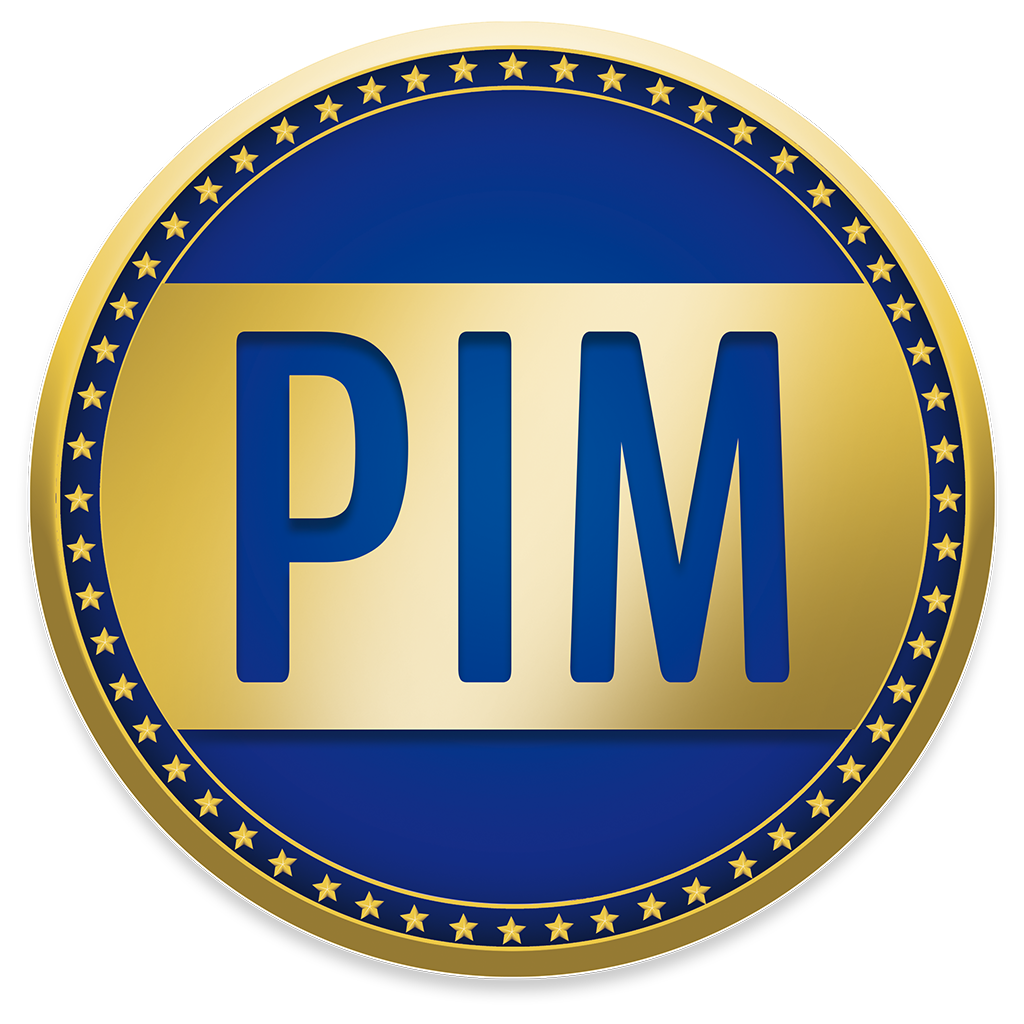 Expiration date:
2023-12-31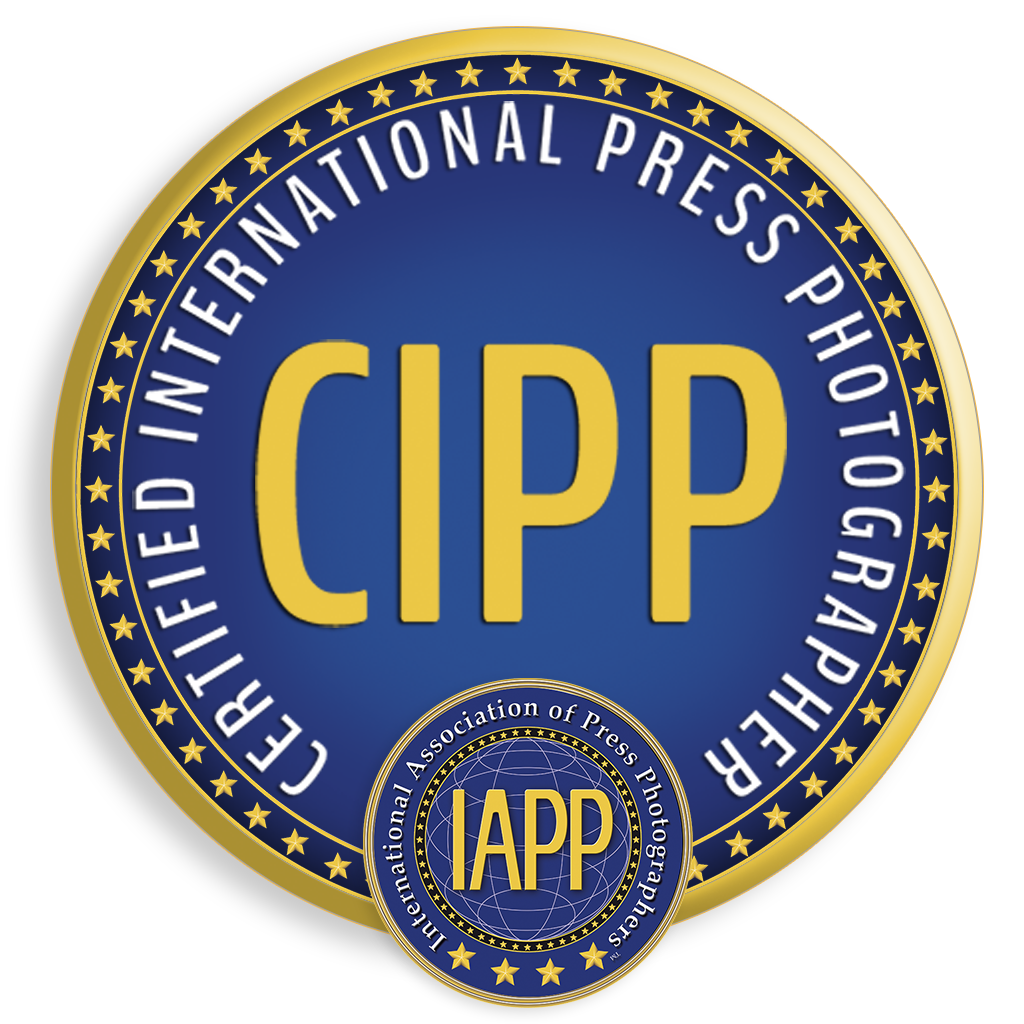 About me
I am a traveler, writer and photographer, based in Canada. I am slowly exploring the world, looking to meet new people and experience as much of their cultures as is possible. It is my privilege to tell their stories through text and images...
---
Legally responsible for content of photo galleries:
First and last name:
Gerhard Matthes
ZIP and city:
T2K 4M1 / Calgary