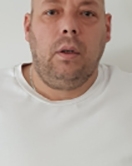 First and last name:
William Hamilton
Job title:
Freelance Journalist
Primary areas of focus:
Local Authorities, Crime, Politics.
Agency:
None
Operating radius:
UK
Primary medium:
Other
Primary area of interest:
Other
News beats:
Digital Imaging
Educator
Fine Arts
Industrial
Nature

Country:
United Kingdom
IAPP membership number:
US/8-l-42875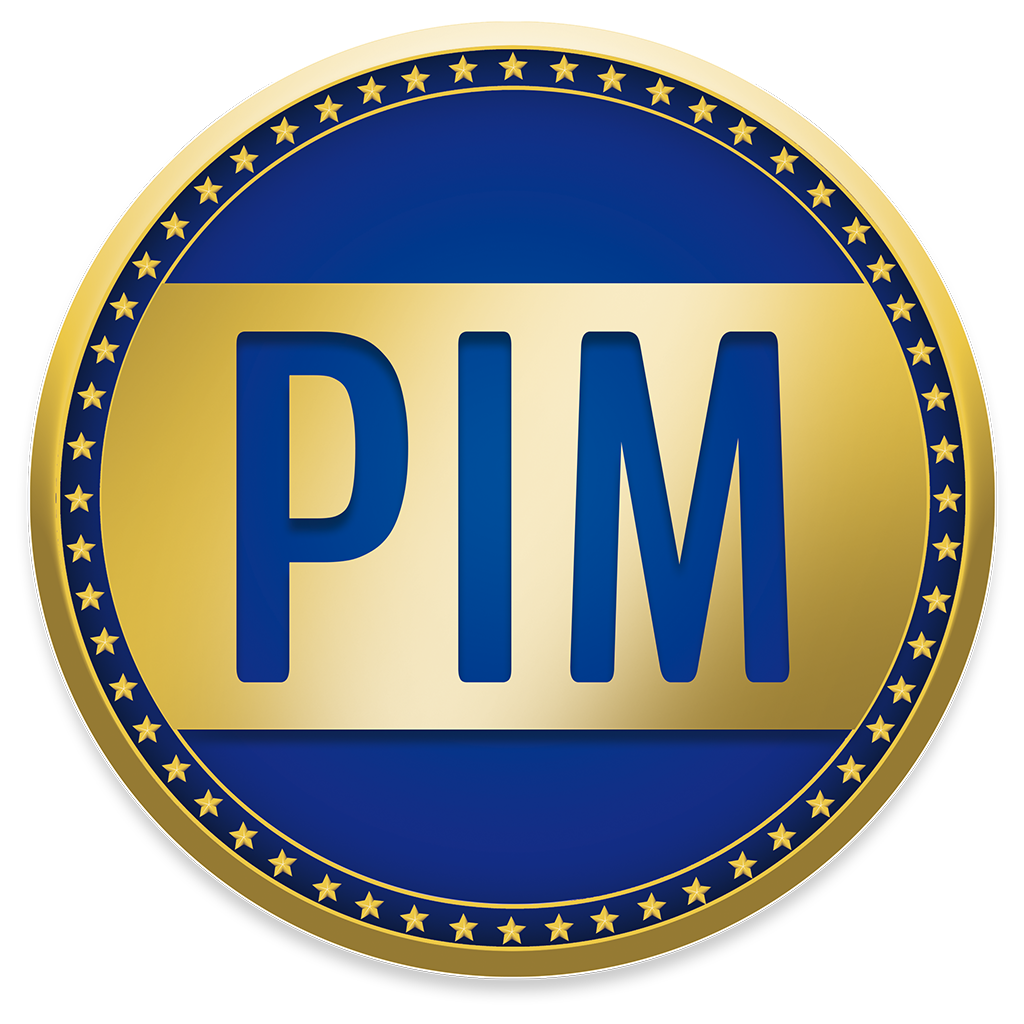 Expiration date:
2023-12-31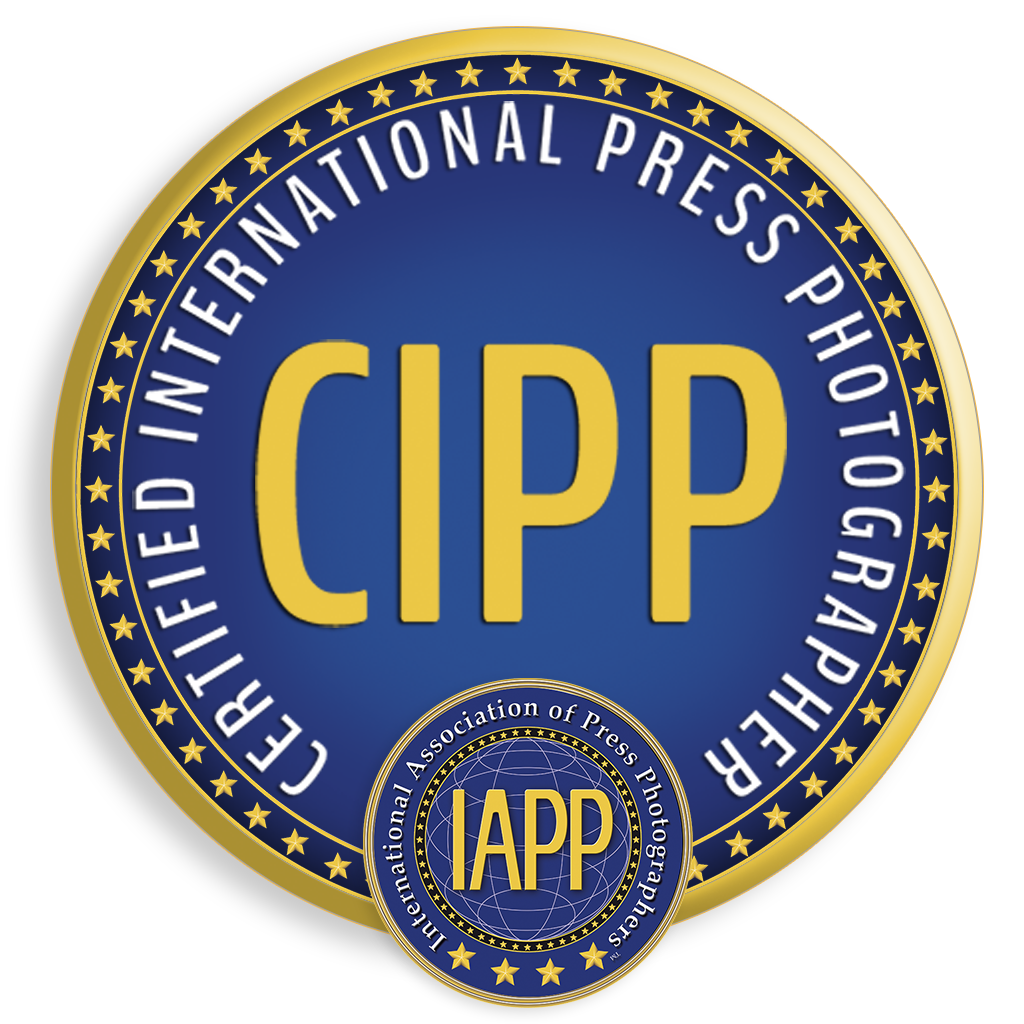 About me
As a member of the International Association of Press and Photography I am a volunteer freelance journalist and Photographer. As a Volunteer freelance Journalist I try to cover and expose the stories the mainstream media dont. Volunteeri...
---
Legally responsible for content of photo galleries:
First and last name:
William Hamilton
ZIP and city:
Ka33ax / Stewarton