First and last name:
Tony Atilano
Job title:
Video Photographer
Primary areas of focus:
Travel & Special Events
Agency:
JOSATI MEDIA - Tony Atila
Operating radius:
USA
Primary medium:
Media
Primary area of interest:
Tourism & Travel
News beats:
All Ressorts
Architectural
Digital Imaging
Educator
Fine Arts

Country:
United States
IAPP membership number:
US/8-l-42139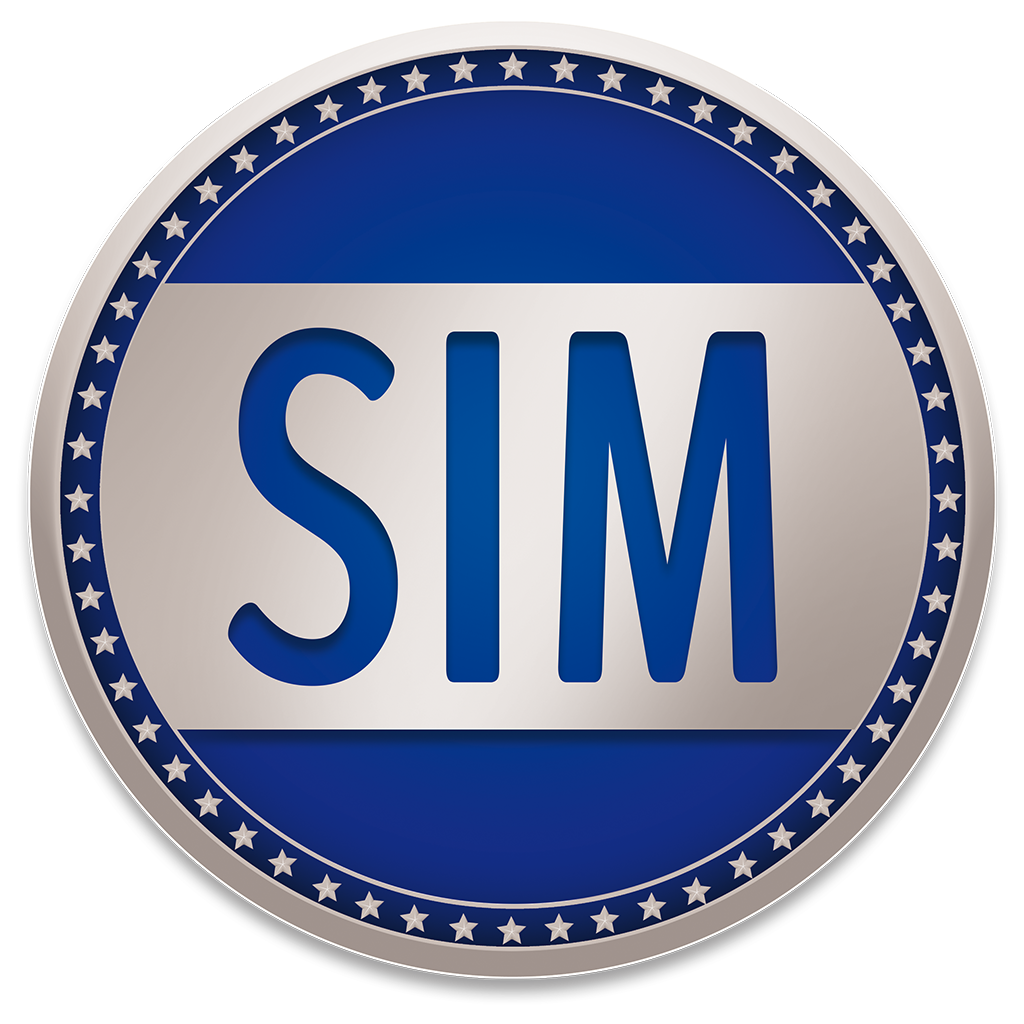 Expiration date:
2023-12-31
Social Networks:
About me
JOSATI MEDIA Agent Video-Photographer,Entrepreneur,Blogger,Vlogger,Traveler and Runner. Dedicated to help others pursue Health - Wealth - Happiness - Freedom. JOSATI MEDIA ...
---
Legally responsible for content of photo galleries:
First and last name:
Tony Atilano
ZIP and city:
28278 / Charlotte