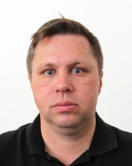 First and last name:
Pavel Nasadil
Job title:
Photographer
Primary areas of focus:
Social Issues
Operating radius:
World
Primary medium:
Photography
Primary area of interest:
Other
News beats:
All Ressorts
Evidence & Legal Photography
Legal

Country:
Tschechische Republik
IAPP membership number:
US/8-l-37952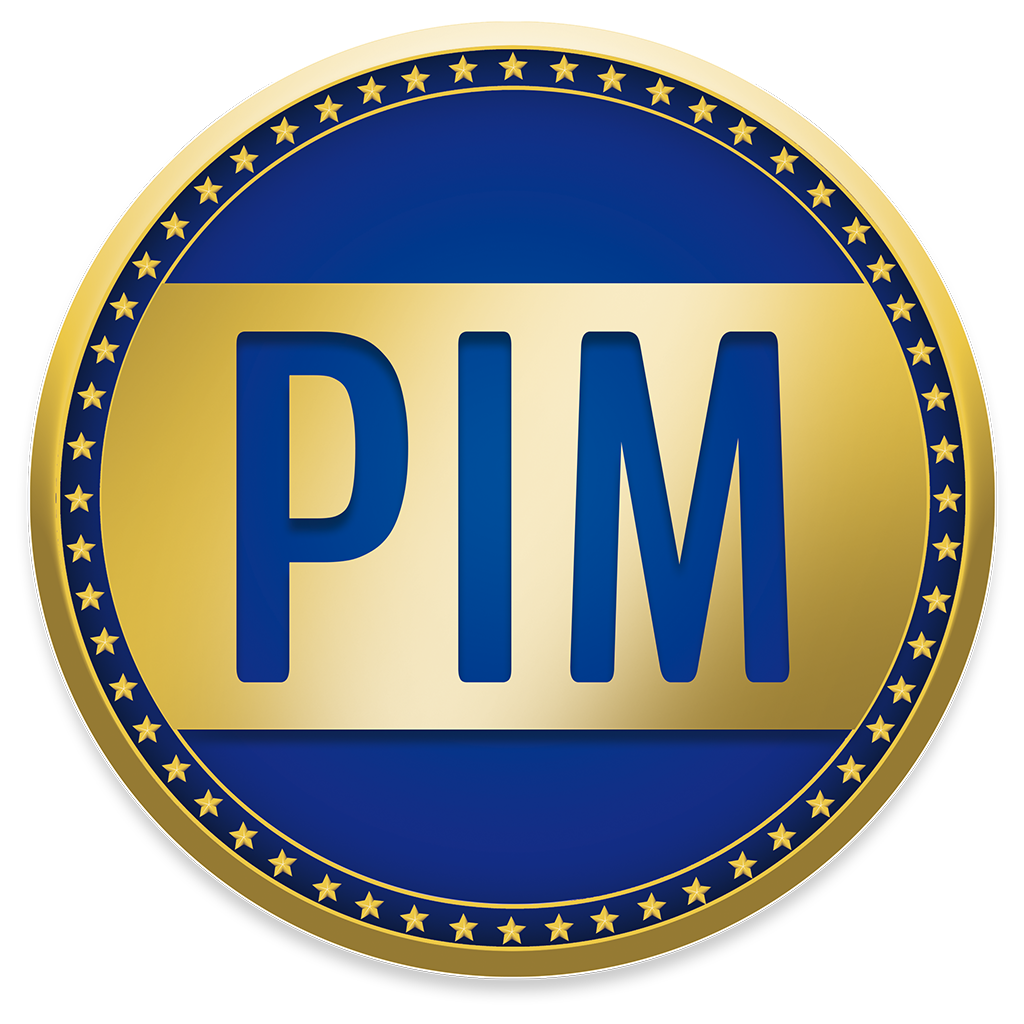 Expiration date:
2024-12-31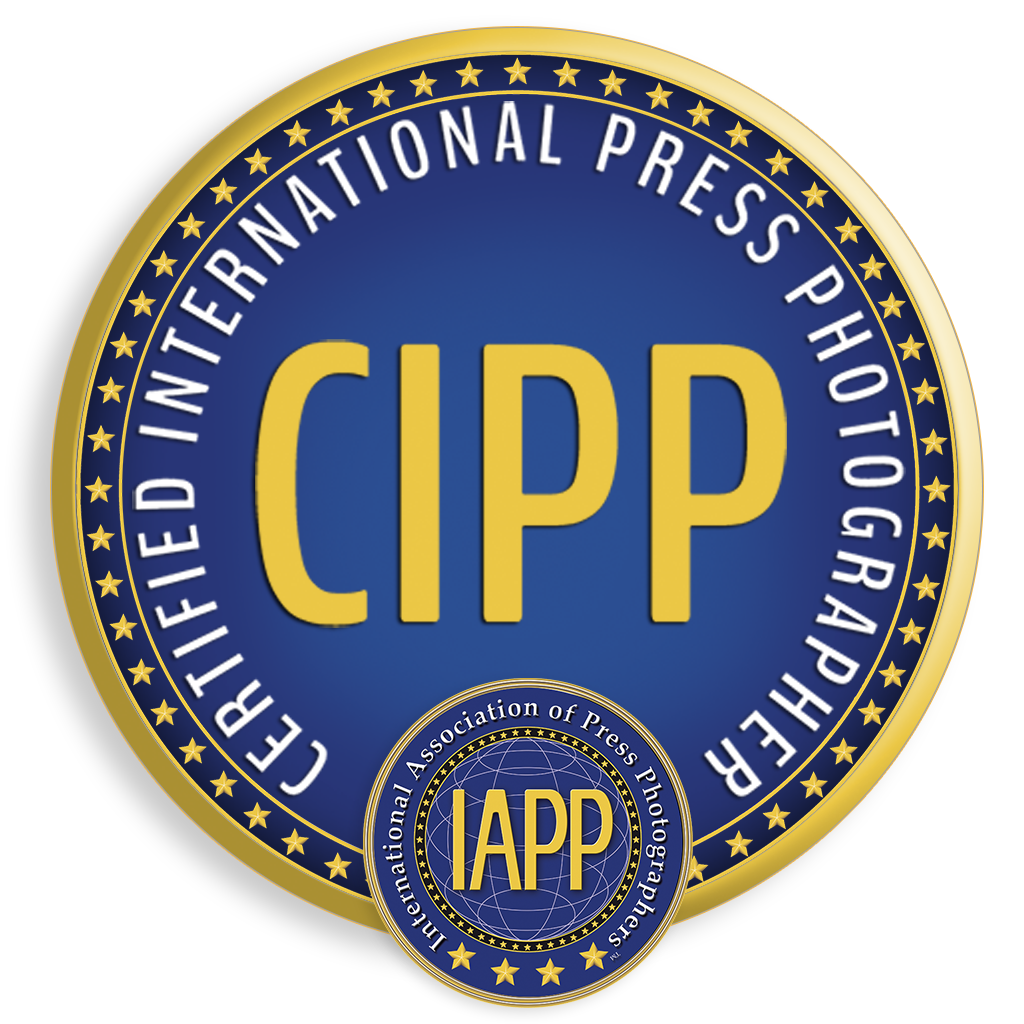 Social Networks:
About me
Pavel Nasadil (Czech Republic, 1975) is an architect and a freelance photographer. He is an external contributor to Czech magazine Respekt, and Canadian magazine Satellite 1-416. In 2018 he won the Czech Press Photo Award. In the same ye...
---
Legally responsible for content of photo galleries:
First and last name:
Pavel Nasadil
ZIP and city:
17000 / Praha
Country:
Tschechische Republik