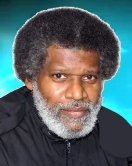 First and last name:
Manatazach Mayam, D.D.
Job title:
Photographer
Primary areas of focus:
Photography
Agency:
Harlem Karate Institute Newsletter
Operating radius:
Available.
Primary medium:
Photography
Primary area of interest:
Music & Entertainment
News beats:
Freelance Photography

Country:
United States
IAPP membership number:
US/8-l-37187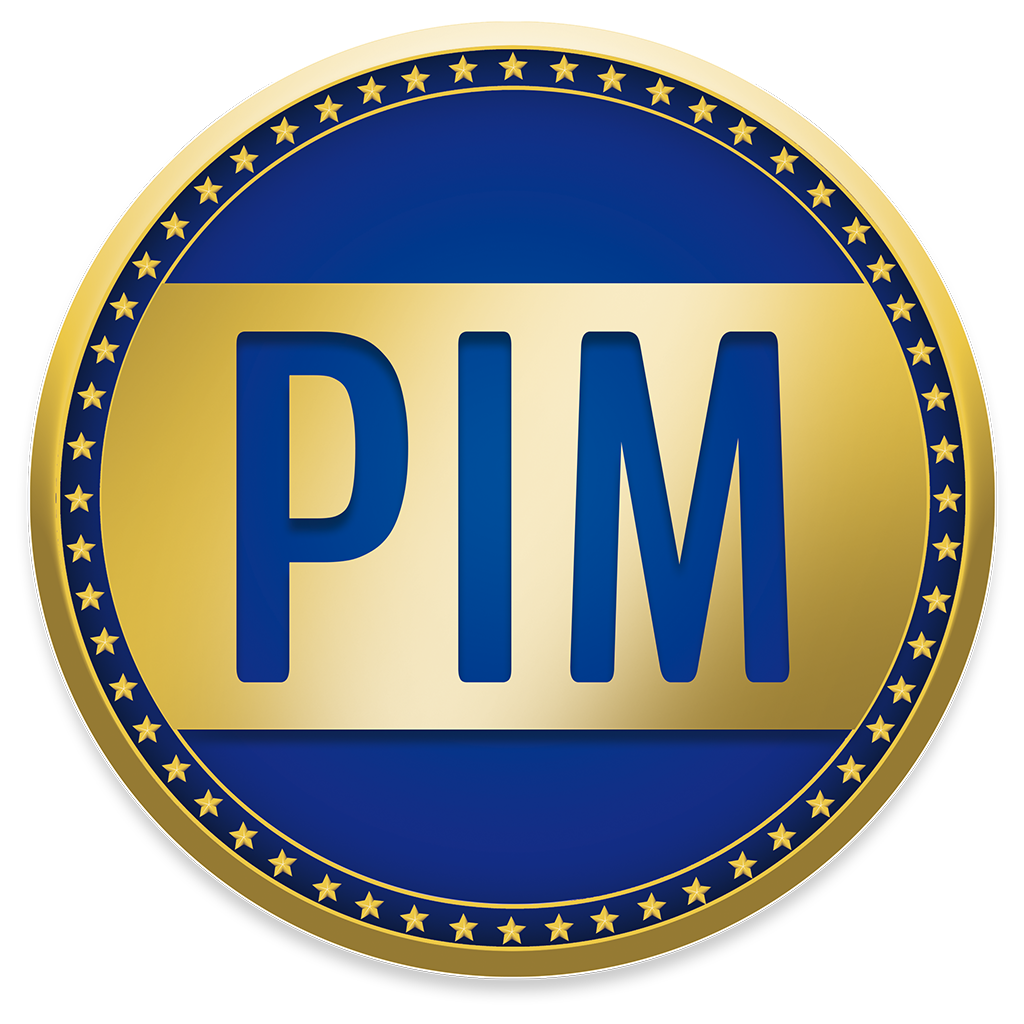 Expiration date:
2023-12-31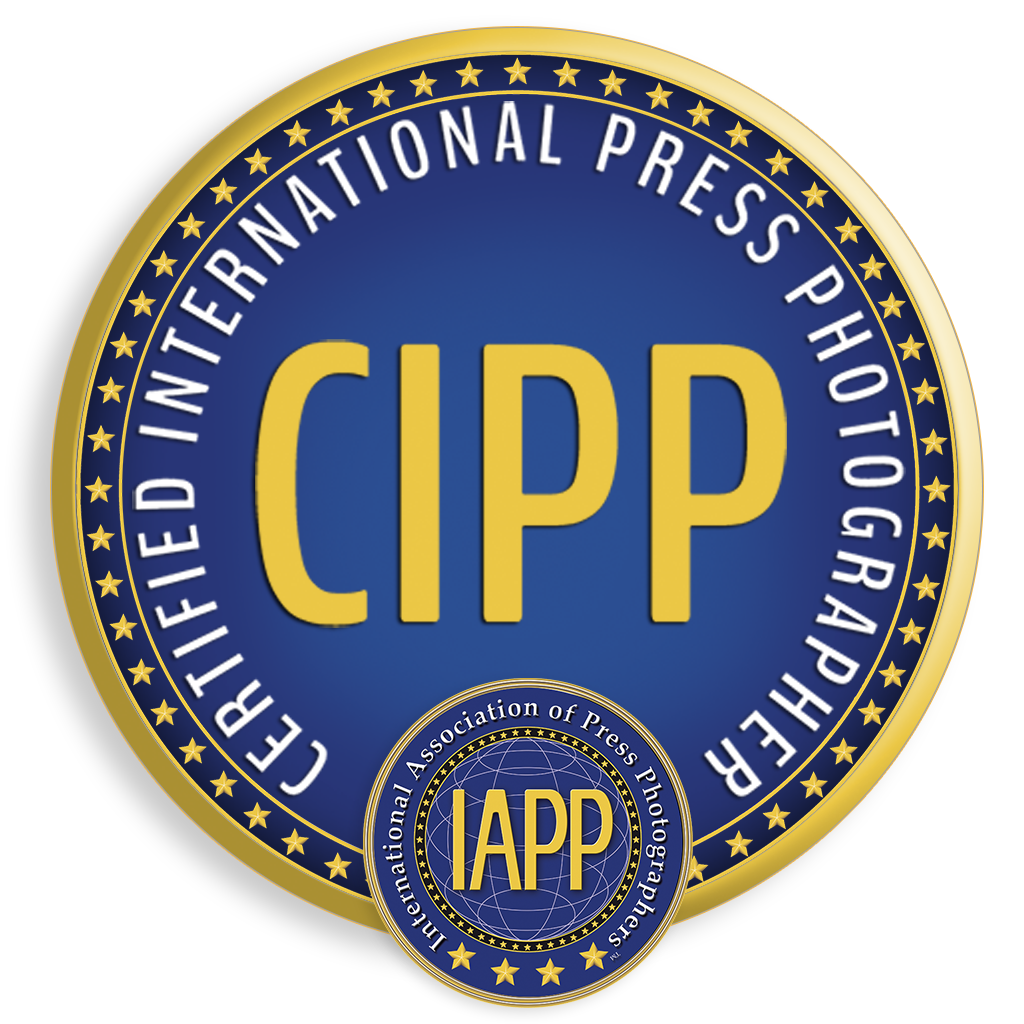 Social Networks:
Galerie "THE ULTRAMAGNETIC MC'S – KOOL KEITH & CED GEE AND FEATURING: EASY A.D. - THE COLD CRUSH BROTHERS"
LIVE AT JOE'S PUB / JANUARY 18, 2020 New York, New York: January 18, 2020, at Joe's Pub, up at 425 Lafayette Street. Ced Gee, Kool Keith – The Ultra magnetic MC's and Easy A.D. - The Cold Crush Brothers made an impact in the pe...
---
other photo galleries
---
About me
Living the life, Professional Freelance Photographer and Videographer specializing in Music and Entertainment, Weddings, Head shots, Portraits and Ariel Photography, Studied at: Farmingdale University, SUNY. June 1975 - 1976. Major: Photo...
---
Legally responsible for content of photo galleries:
First and last name:
Manatazach Mayam, D.D.
ZIP and city:
[10029] / New York, NY