First and last name:
Joana Kruse
Job title:
photo journalist
Primary areas of focus:
Travel photography for travel guides, magazines and newspapers and book covers
Agency:
Imago, Alamy, arcangel
Operating radius:
worldwide
Primary medium:
Photography
Primary area of interest:
Tourism & Travel
News beats:
All Ressorts

Country:
Italy
IAPP membership number:
US/8-l-37499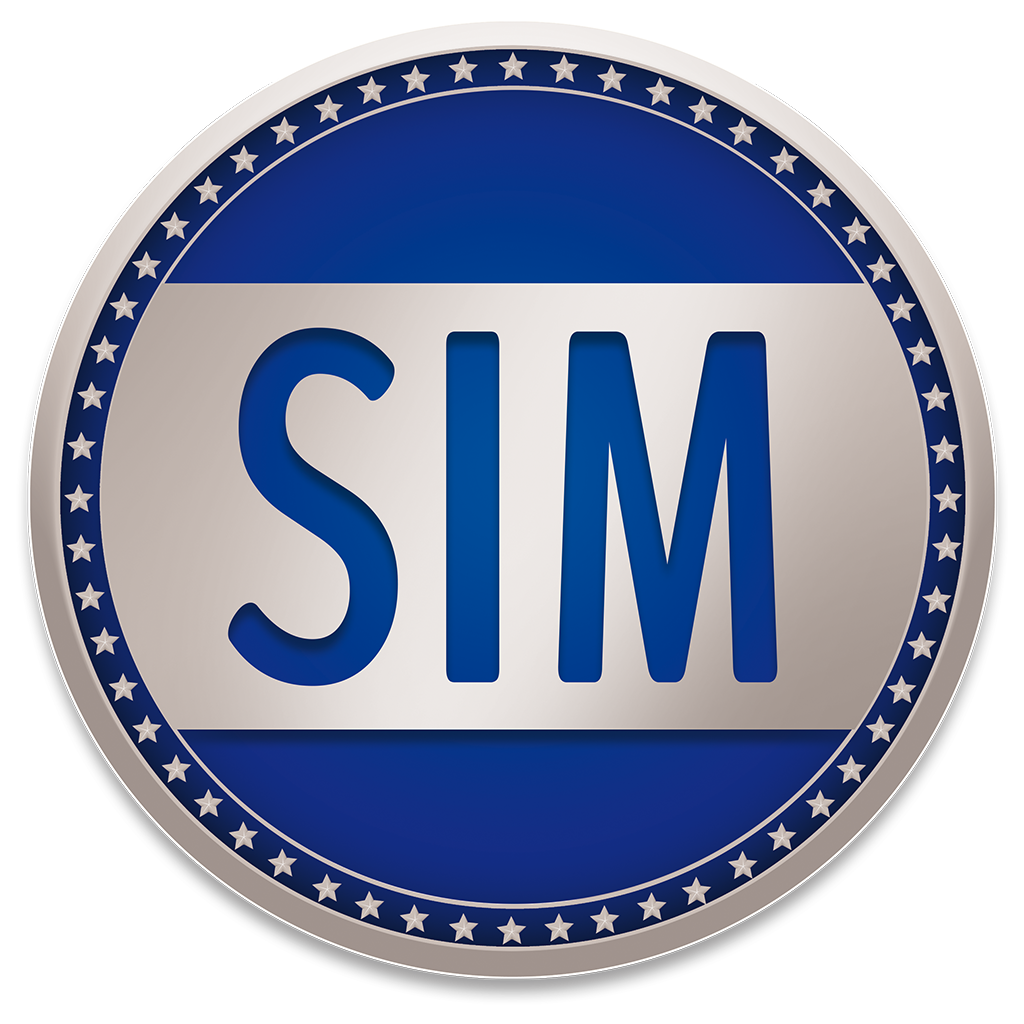 Expiration date:
2024-12-31
Social Networks:
Galerie "Asia"
photos taken in Asia for travel magazines and newspapers...
---
other photo galleries
---
About me
Joana is an award winning photographer focused on book covers, travel photography and fine art. Asked from where she is, she answers that she is from Europe - as she already lived in Switzerland, Italy, Germany and is now based in England. ...
---
Legally responsible for content of photo galleries:
First and last name:
Joana Kruse
ZIP and city:
06063 / Magione