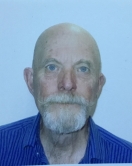 First and last name:
Brad Johnson
Job title:
CEO
Primary areas of focus:
Entertainment (music,film, stage), Quality of Life, books.
Operating radius:
Where the wind blows
Primary medium:
Media
Primary area of interest:
Music & Entertainment
News beats:
All Ressorts
Educator
Evidence & Legal Photography
Freelance Photography
Legal
Nature

Country:
United States
IAPP membership number:
US/8-l-42517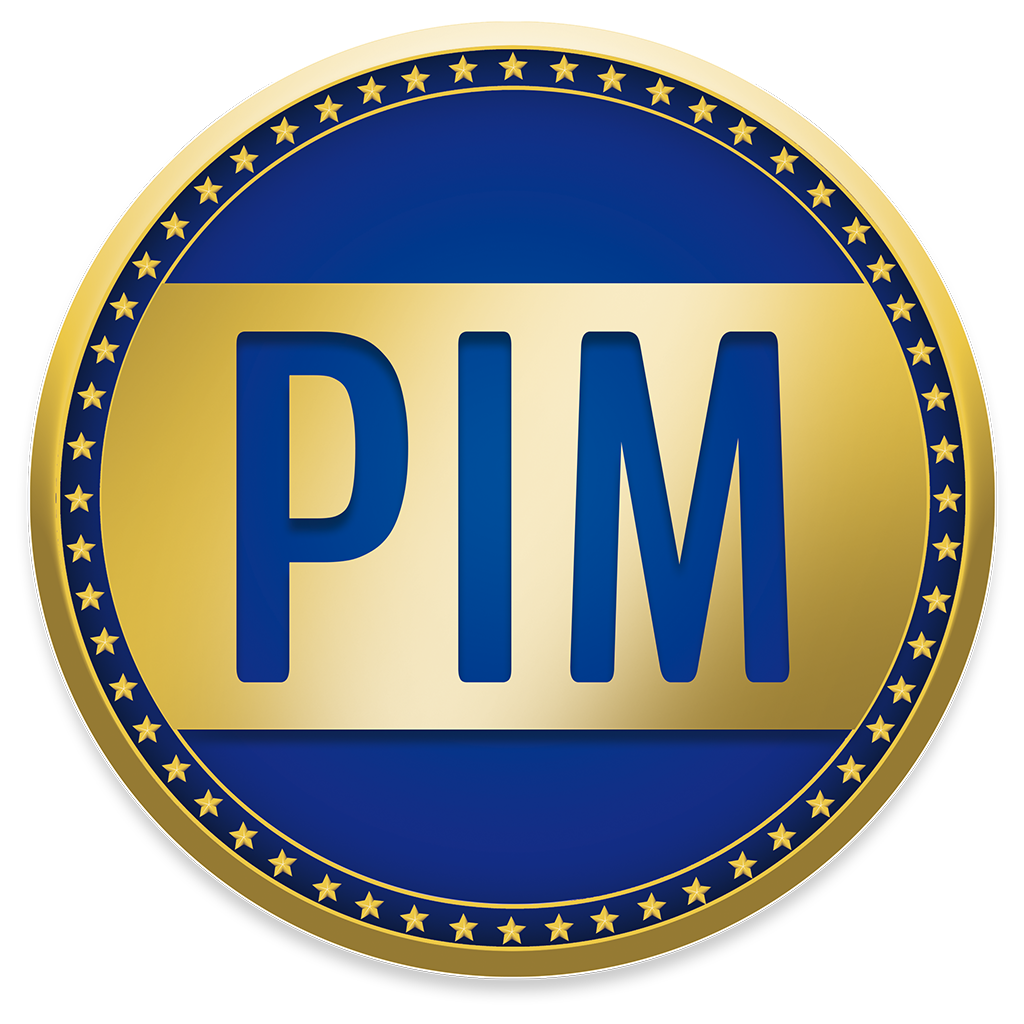 Expiration date:
2023-12-31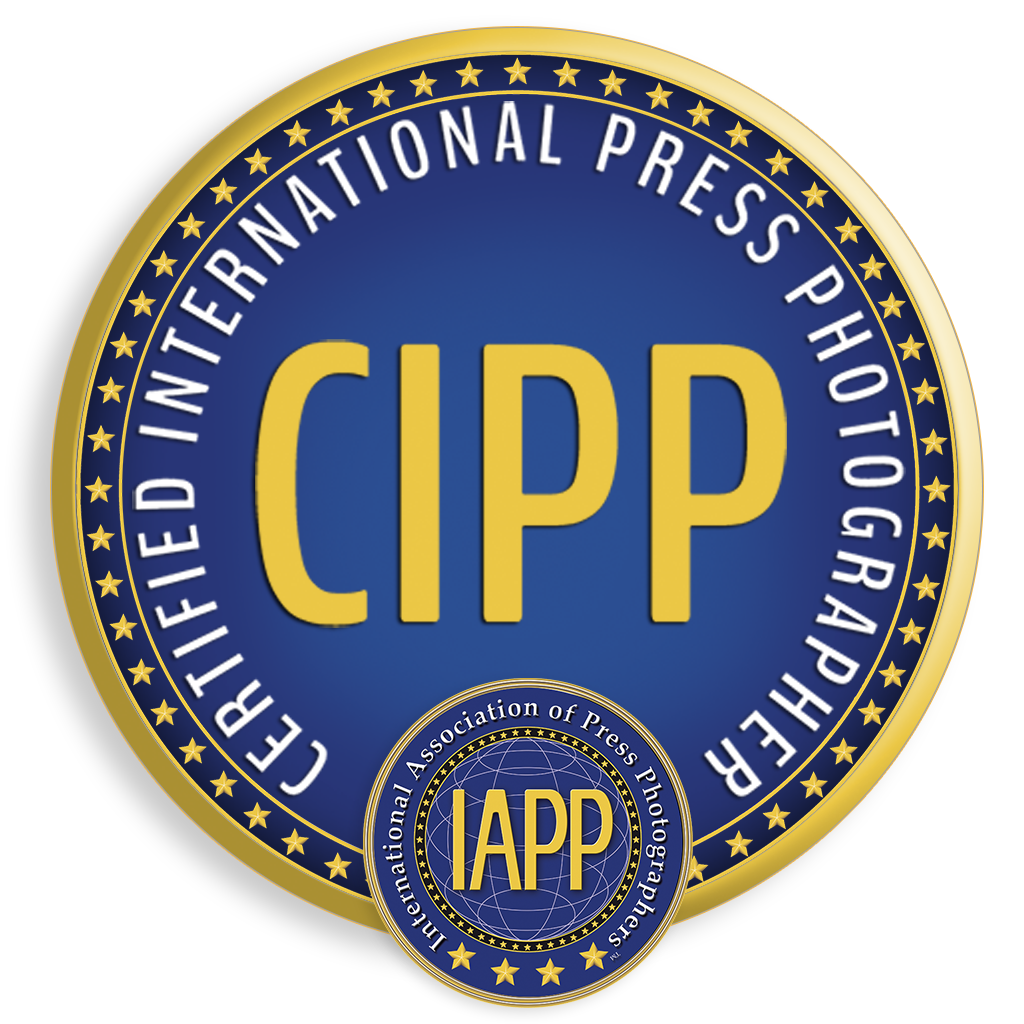 Social Networks:
About me
Writer/Author/Producer. 6 books in print, in post-production of musical documentary series, screenplay out for option, stage play producer. Published writer since 1976. Apprenticeship with Cleve Hermann (Ent. Editor) of KFWB LA in early 80...
---
Legally responsible for content of photo galleries:
First and last name:
Brad Johnson
ZIP and city:
96150 / South Lake Tahoe