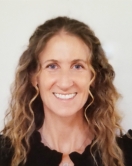 First and last name:
Amy Barnard
Job title:
Owner
Primary areas of focus:
Interiors/Architecture, Travel, Hospitality
Operating radius:
West Coast and New England
Primary medium:
Photography
Primary area of interest:
Other
News beats:
All Ressorts
Evidence & Legal Photography
Legal

Country:
United States
IAPP membership number:
US/8-l-40984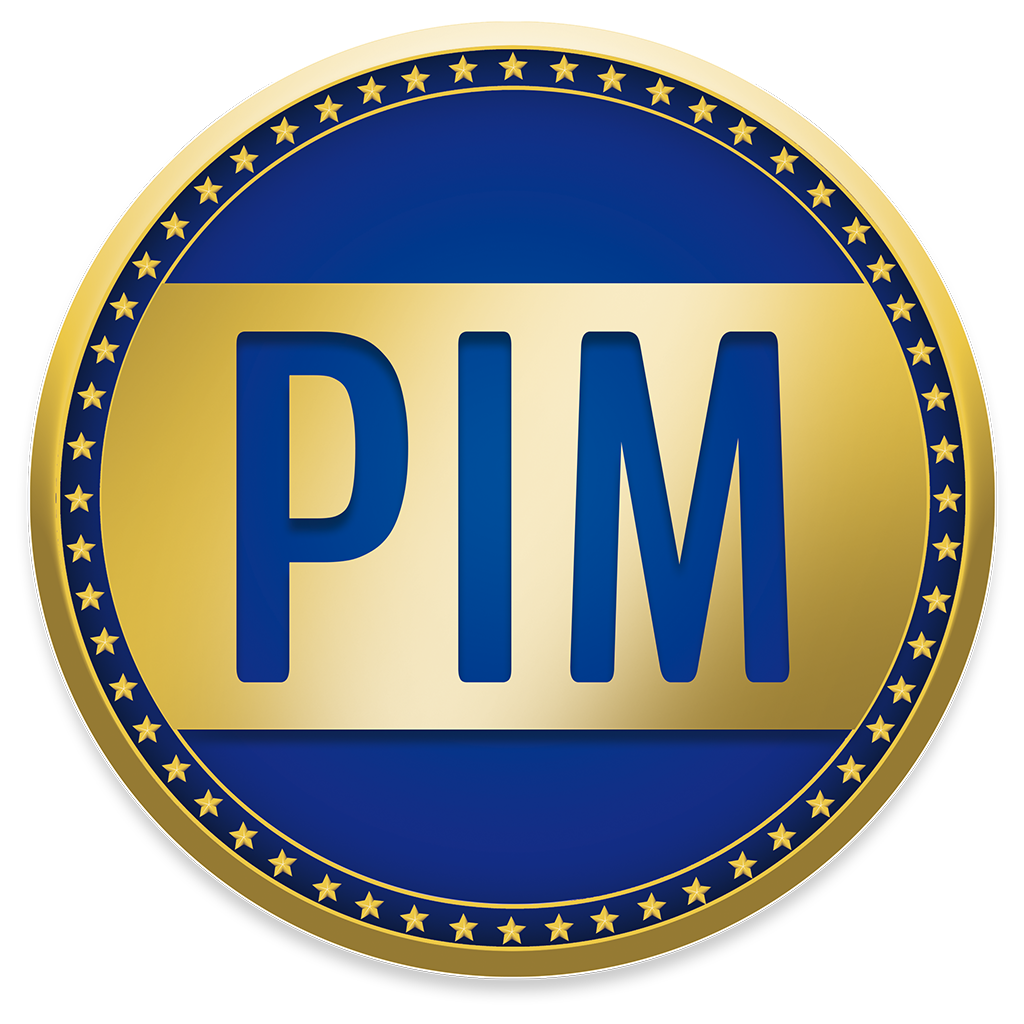 Expiration date:
2023-12-31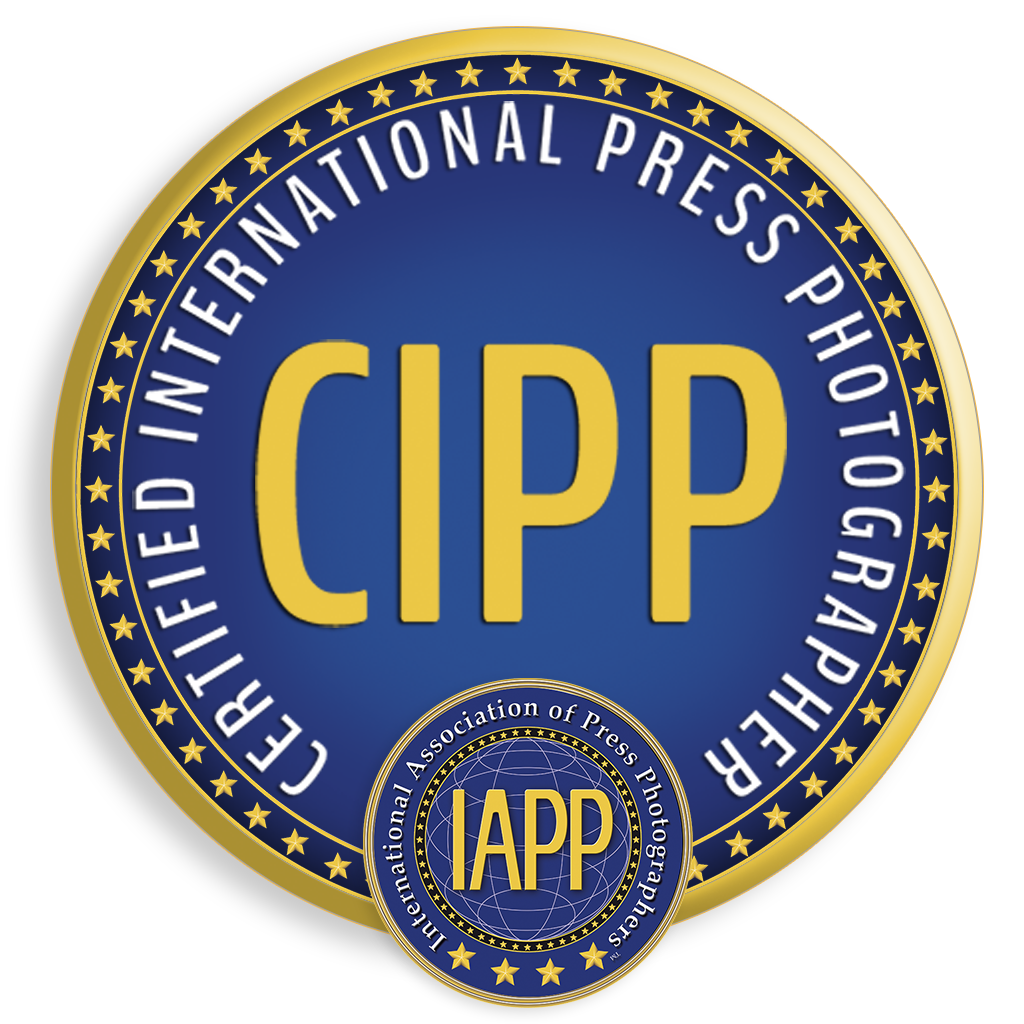 Social Networks:
Galerie "Elle Decor"
Elle Decor feature of a home in Beverly Hills, CA. Interior design by Timothy Corrigan....
---
other photo galleries
---
About me
Freelance Photographer based in Los Angeles, CA (USA) Specializing in: Interiors, Architecture, Editorial, Travel, Hospitality Published in Architectural Digest (including cover), Elle Decor, Galerie, Modern Luxury Interiors, etc. Photog...
---
Legally responsible for content of photo galleries:
First and last name:
Amy Barnard
ZIP and city:
90405 / Santa Monica