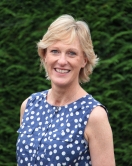 First and last name:
Jill Colonna
Job title:
Writer, Photographer
Primary areas of focus:
Food, Travel, Paris
Operating radius:
USA, UK, France
Primary medium:
Media
Primary area of interest:
Lifestyle & Magazine
News beats:
Evidence & Legal Photography

Country:
France
IAPP membership number:
US/8-l-36069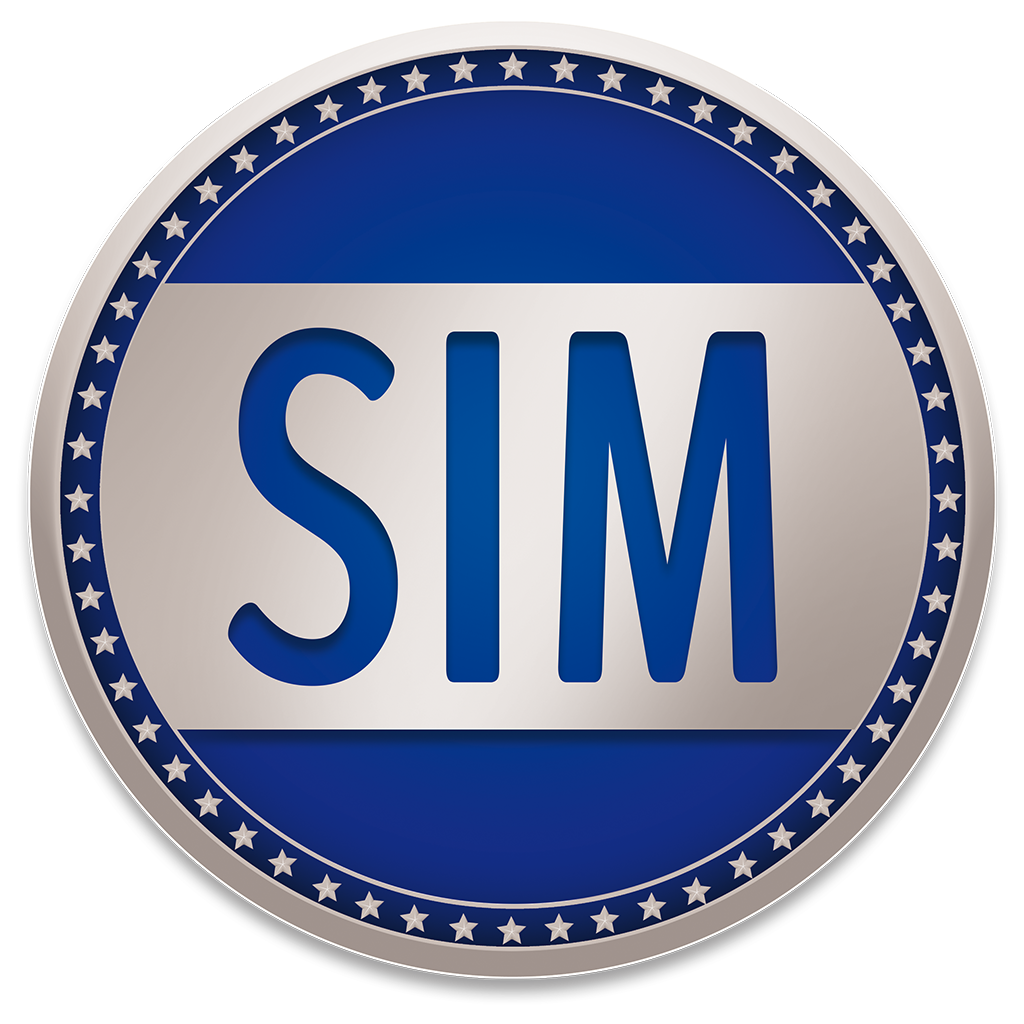 Expiration date:
2023-12-31
Social Networks:
About me
A Scot in Paris for 25 years. Author of bestselling patisserie cookbook, \\\"Mad About Macarons\\\" and now \\\"Teatime in Paris\\\". Food writer & enthusiast, and founder of MadAboutMacarons.com...
---
Legally responsible for content of photo galleries:
First and last name:
Jill Colonna
ZIP and city:
78230 / Le Pecq