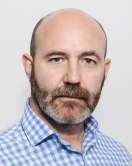 First and last name:
Jose Manuel Alorda
Job title:
photographer
Primary areas of focus:
USA (San Francisco, LA, NYC), Europe (Spain, France, Belgium, Netherlands, Italy)
Operating radius:
USA, Europe
Primary medium:
Photography
Primary area of interest:
Arts & Culture
News beats:
Legal

Country:
United States
IAPP membership number:
US/8-l-38708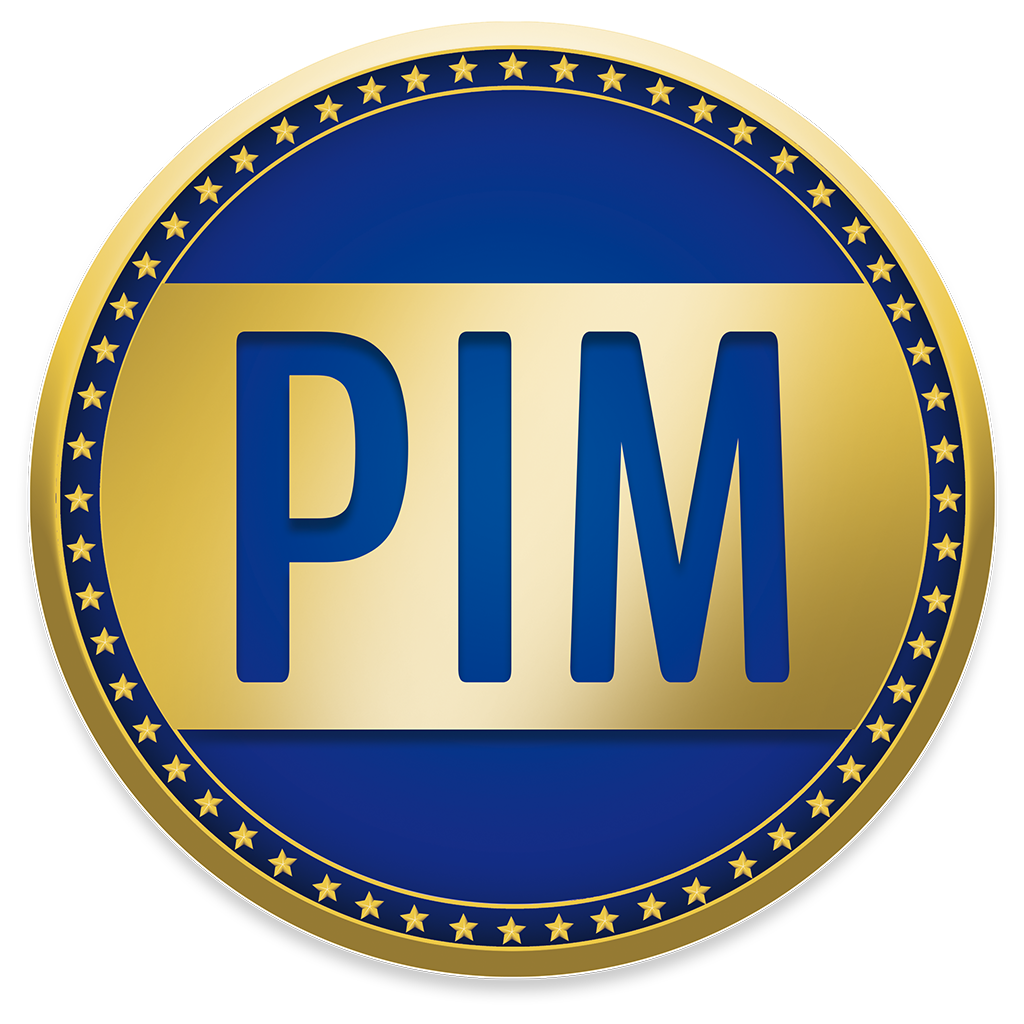 Expiration date:
2023-12-31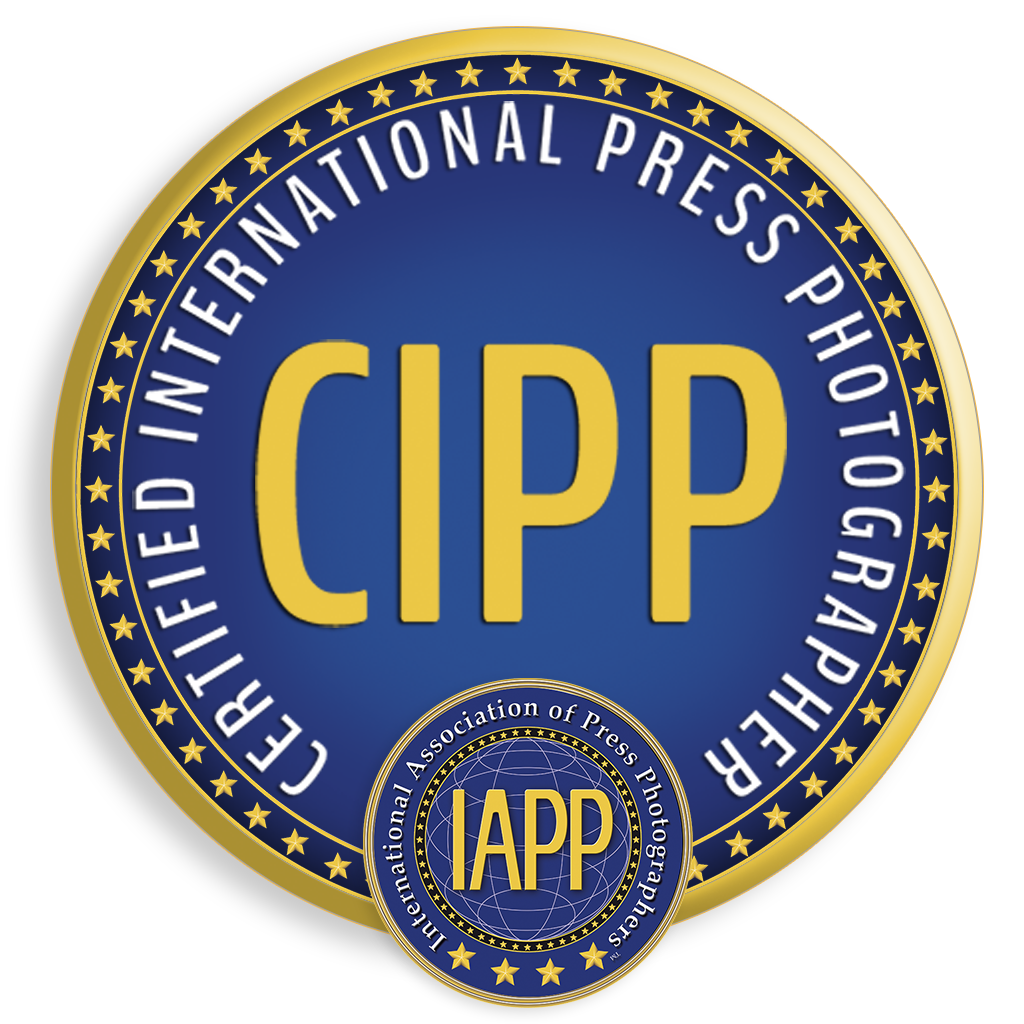 Social Networks:
About me
Interiors & Architectural Photographer based in SF (USA). Art, Design, Interiors & Architecture. My work has been published in Architectural Digest USA and France. Photographer for the Dutch magazine Residence. Elle Decor Spain. Pho...
---
Legally responsible for content of photo galleries:
First and last name:
Jose Manuel Alorda
ZIP and city:
94115 / San Francisco