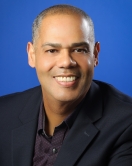 First and last name:
Jose Batista Rivera
Job title:
Dir. Media Relations
Primary areas of focus:
Music and Entertainment including Modeling and Beauty Pageants
Agency:
Silera Media Group
Operating radius:
World Wide
Primary medium:
Media
Primary area of interest:
Music & Entertainment
News beats:
Evidence & Legal Photography
Freelance Photography
Legal

Country:
United States
IAPP membership number:
US/8-l-40497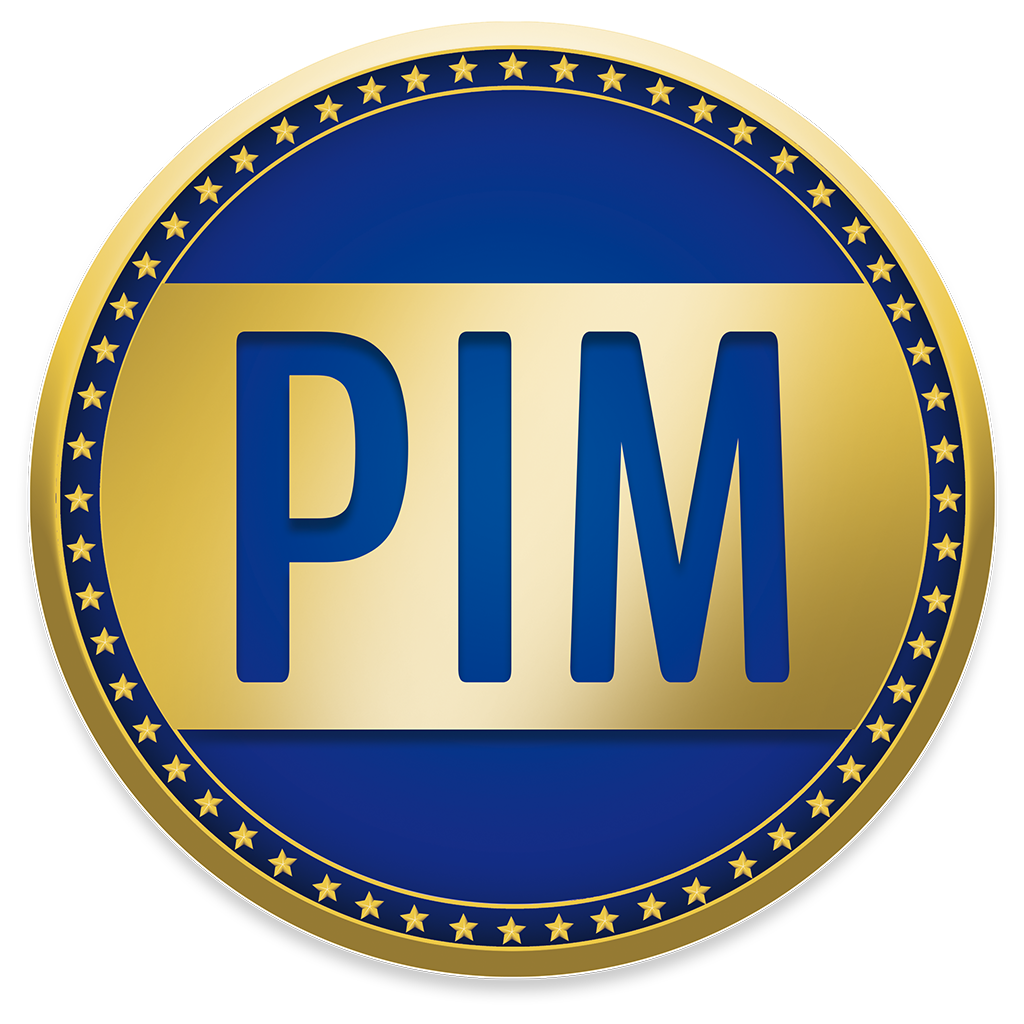 Expiration date:
2023-12-31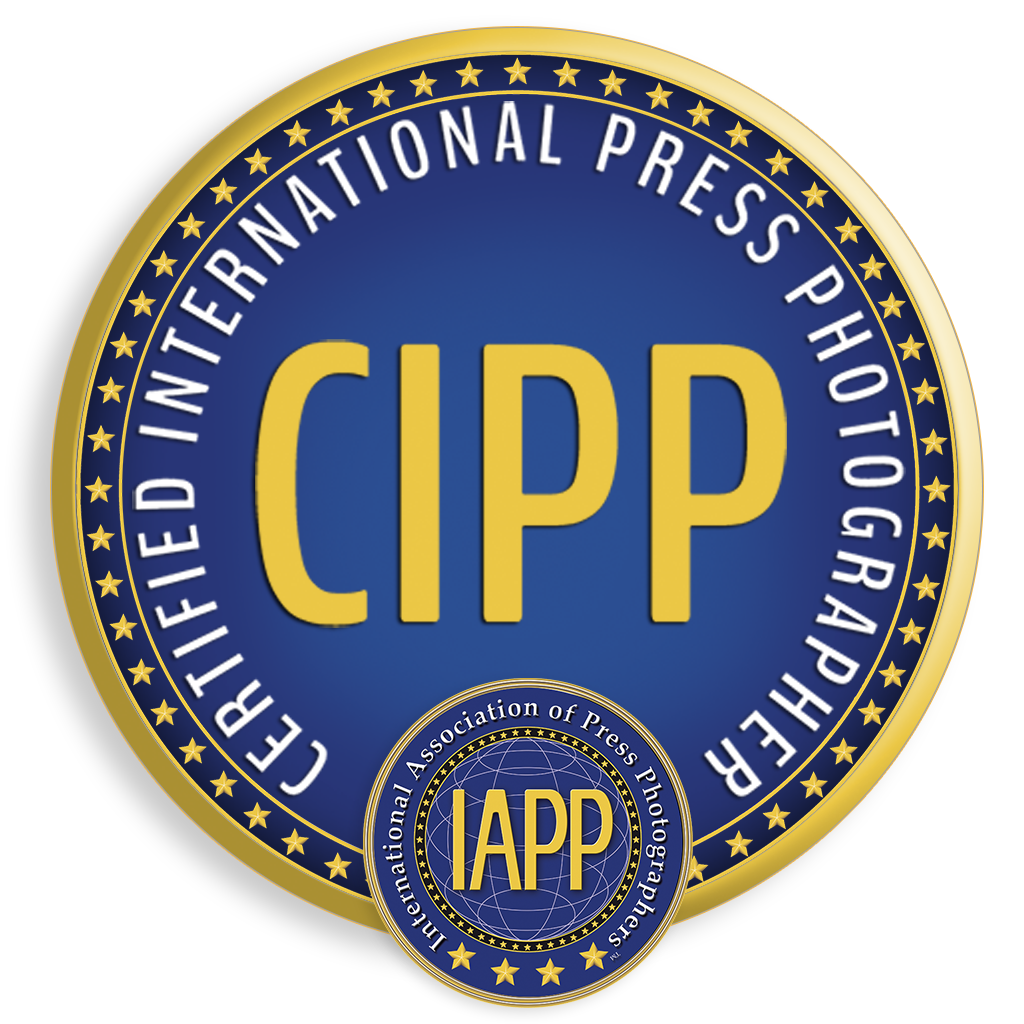 Social Networks:
About me
I have over 30 years working in Media, including Radio, marketing, and management strategies for platforms at the local, regional, state, national, and even international levels. I am specialized in Radio and research with vast experience i...
---
Legally responsible for content of photo galleries:
First and last name:
Jose Batista Rivera
ZIP and city:
32819 / Orlando