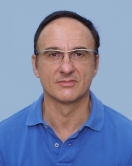 First and last name:
Florent MAMELLE
Job title:
Photoreporter
Primary areas of focus:
Nature, Volcanoes, Tribes, Travel, Portray
Agency:
HBL Network News Photo Agency
Operating radius:
Worlwide
Primary medium:
Photography
Primary area of interest:
Tourism & Travel
News beats:
All Ressorts

Country:
Malaysia
IAPP membership number:
US/8-l-40697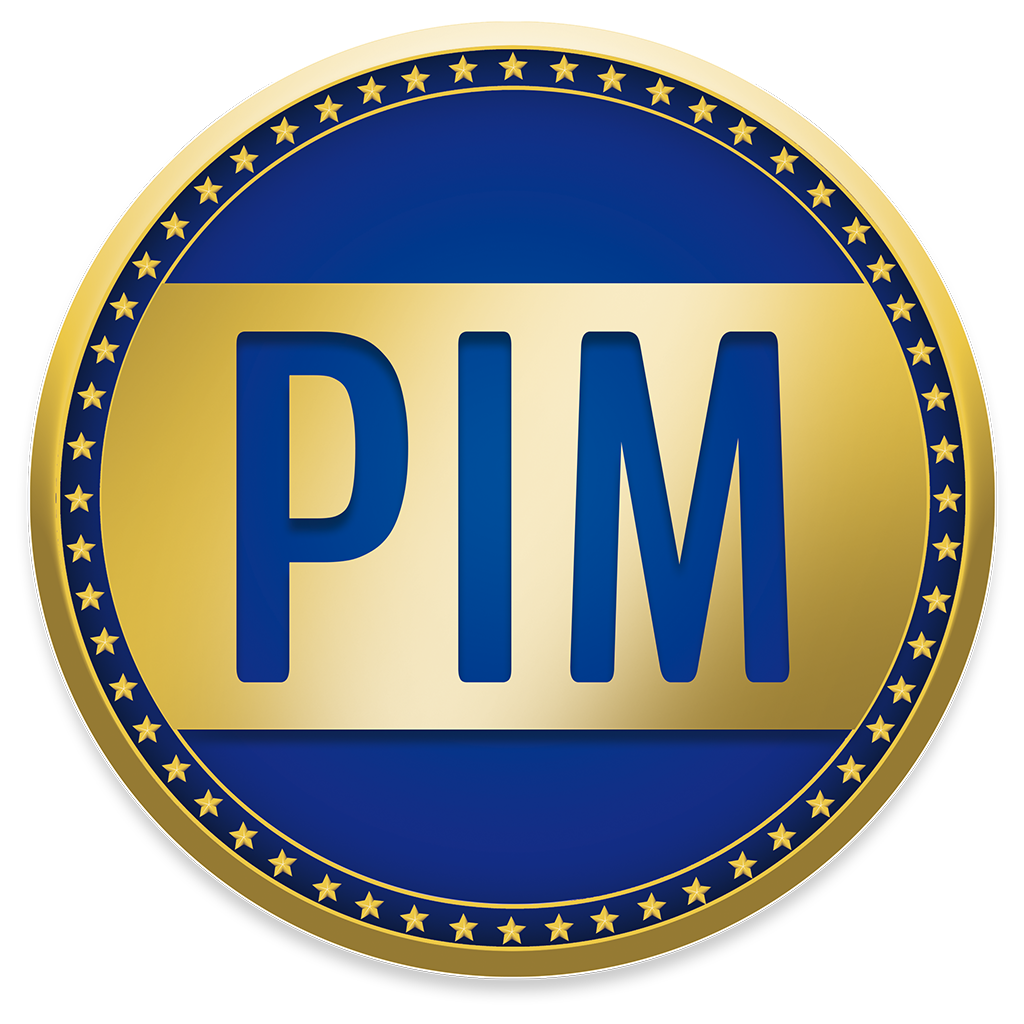 Expiration date:
2023-12-31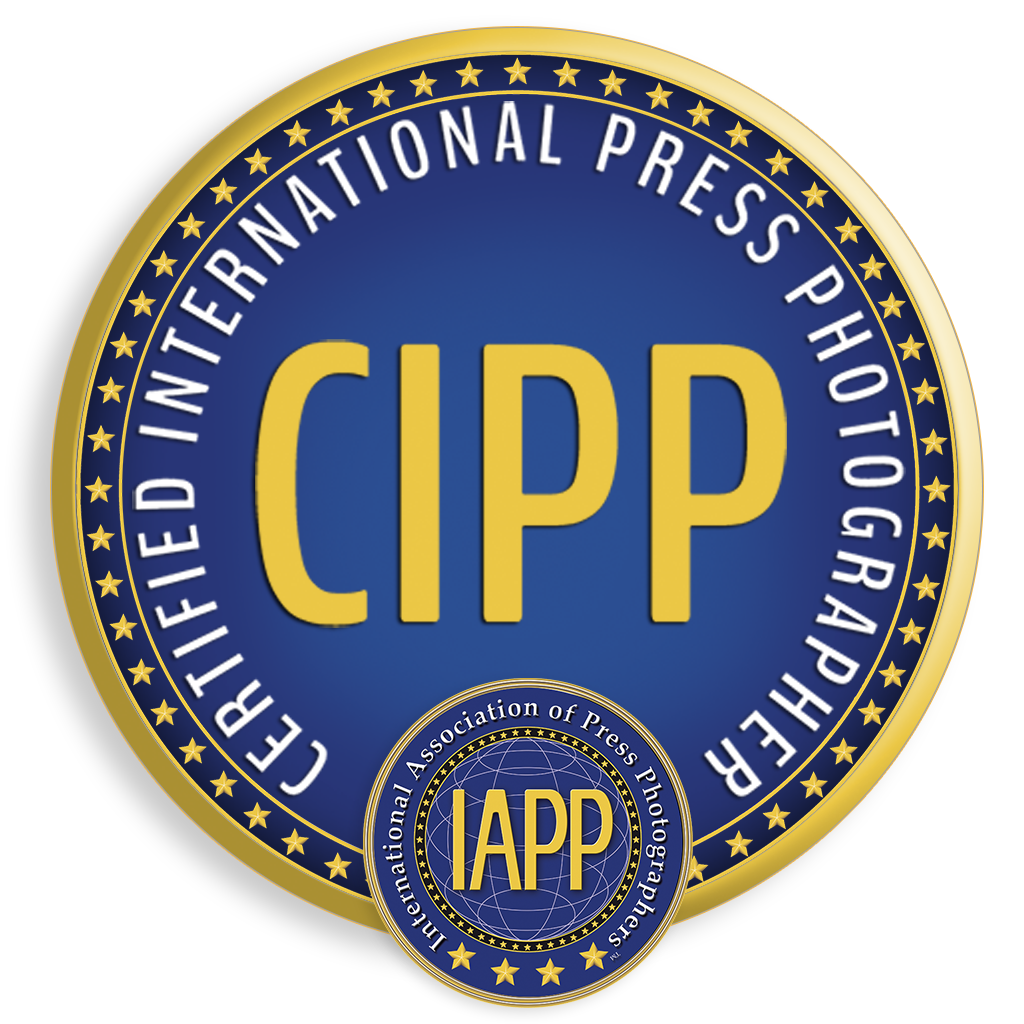 Social Networks:
About me
French citizen, I moved to Malaysia with my family in 2009. Since 1998, Florent Mamelle photographs the most active volcanoes of the planet. I am a licensed photojournalist (HBL Network News Photo Agency) since 2017 and a member of the f...
---
Legally responsible for content of photo galleries:
First and last name:
Florent MAMELLE
ZIP and city:
43000 / Kajang