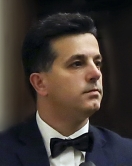 First and last name:
Dritan Haxhia
Job title:
Journalist-Photographer
Primary areas of focus:
Politics & Legal, Arts & Culture, Media
Agency:
Light Studio Agency - LSA, Dielli (The Sun), Albanian Union of Journalists, Klan Tv, Opinion
Operating radius:
International
Primary medium:
Newspaper
Primary area of interest:
Politics & Legal
News beats:
All Ressorts
Educator
Legal
Nature
Panoramic

Country:
United States
IAPP membership number:
US/8-l-35404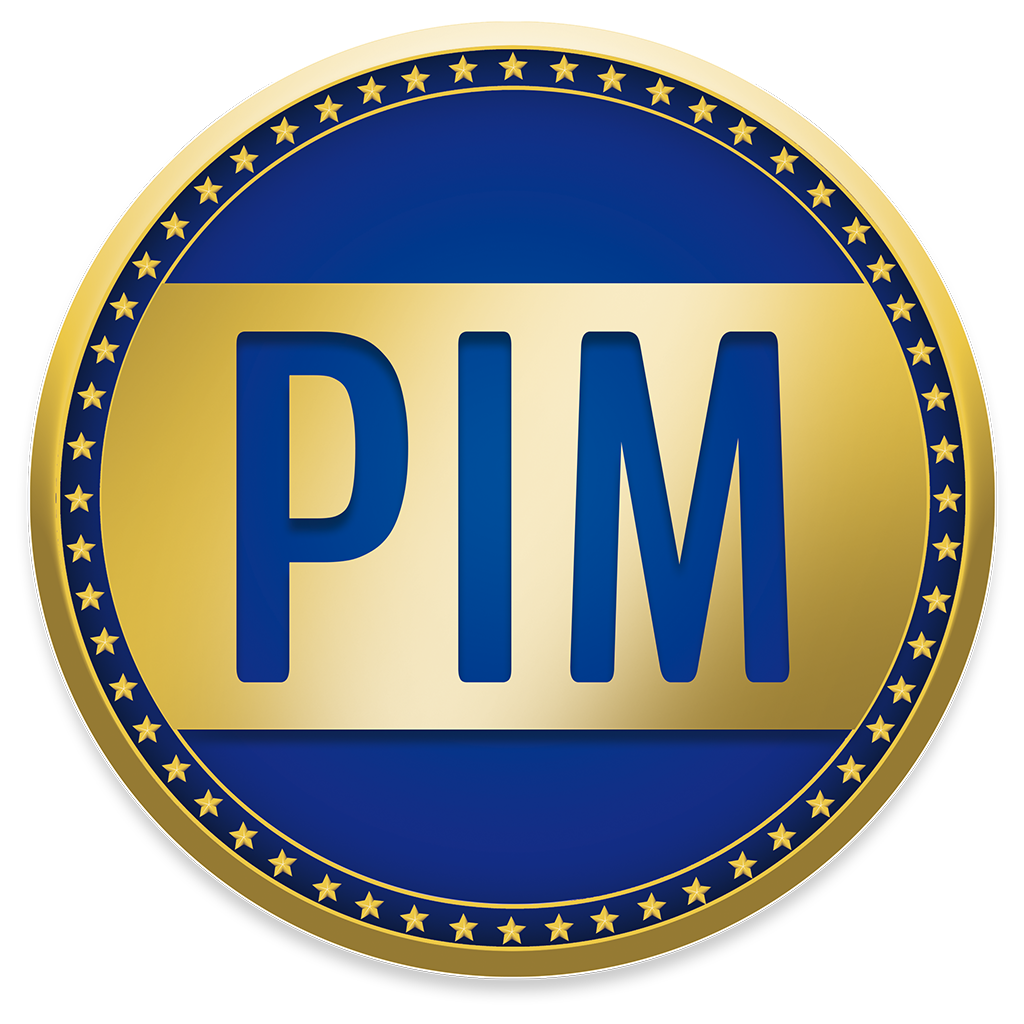 Expiration date:
2023-12-31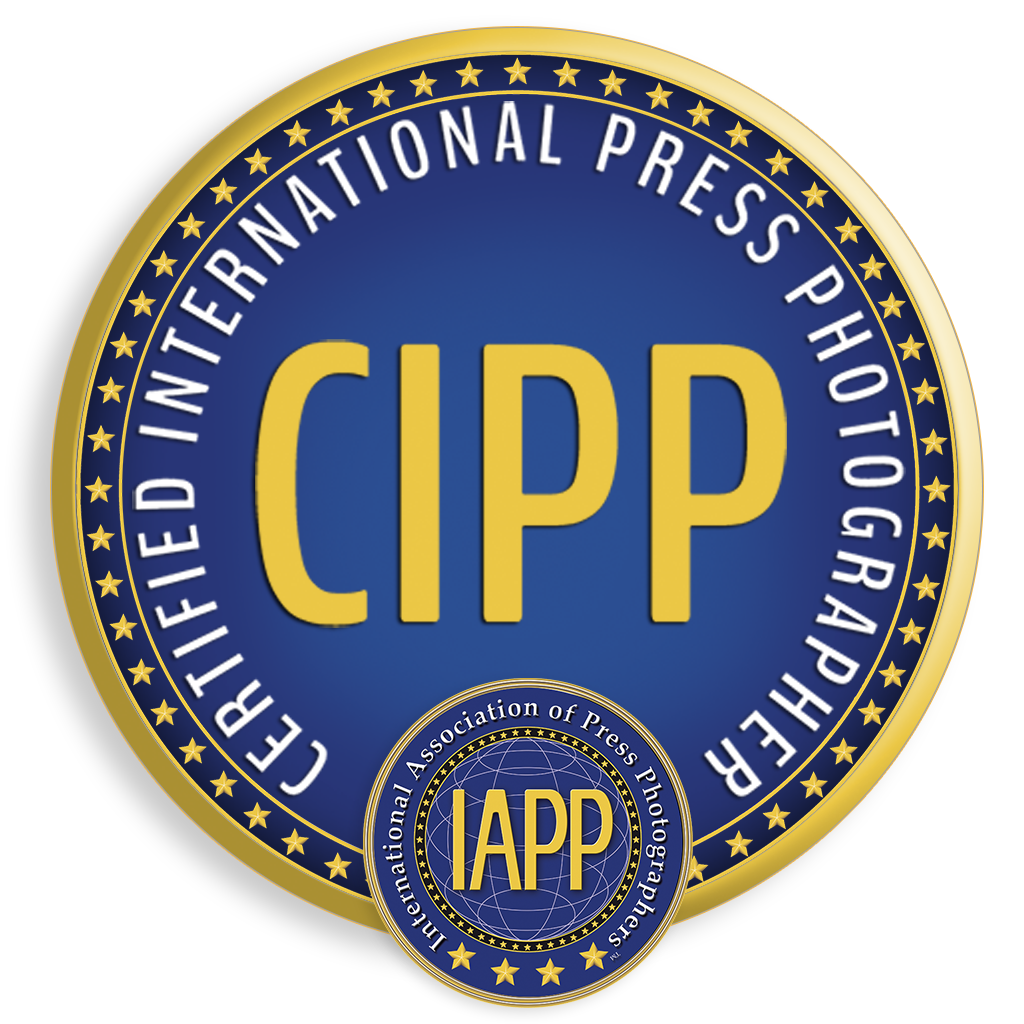 Social Networks:
About me
For over twenty years Dritan has travelled the length and breadth of the Balkan, photographing weddings for clients from all walks of life. His compelling documentary images, along with a unique style speak for itself. Tani's background ...
---
Legally responsible for content of photo galleries:
First and last name:
Dritan Haxhia
ZIP and city:
10462 / Bronx New York