First and last name:
Dr. Jermaine Gordon
Job title:
OBC Radio Journalist
Primary areas of focus:
local/international
Agency:
OBC Radio
Operating radius:
66 W Flagler St , suite 900 Miami Fl. 33130
Primary medium:
Radio
Primary area of interest:
Internet & New Media
News beats:
All Ressorts
Architectural
Commercial
Digital Imaging
Educator
Evidence & Legal Photography
Fine Arts
Freelance Photography
Industrial
Legal
Nature
Panoramic
Portraits

Country:
United States
IAPP membership number:
US/8-l-41087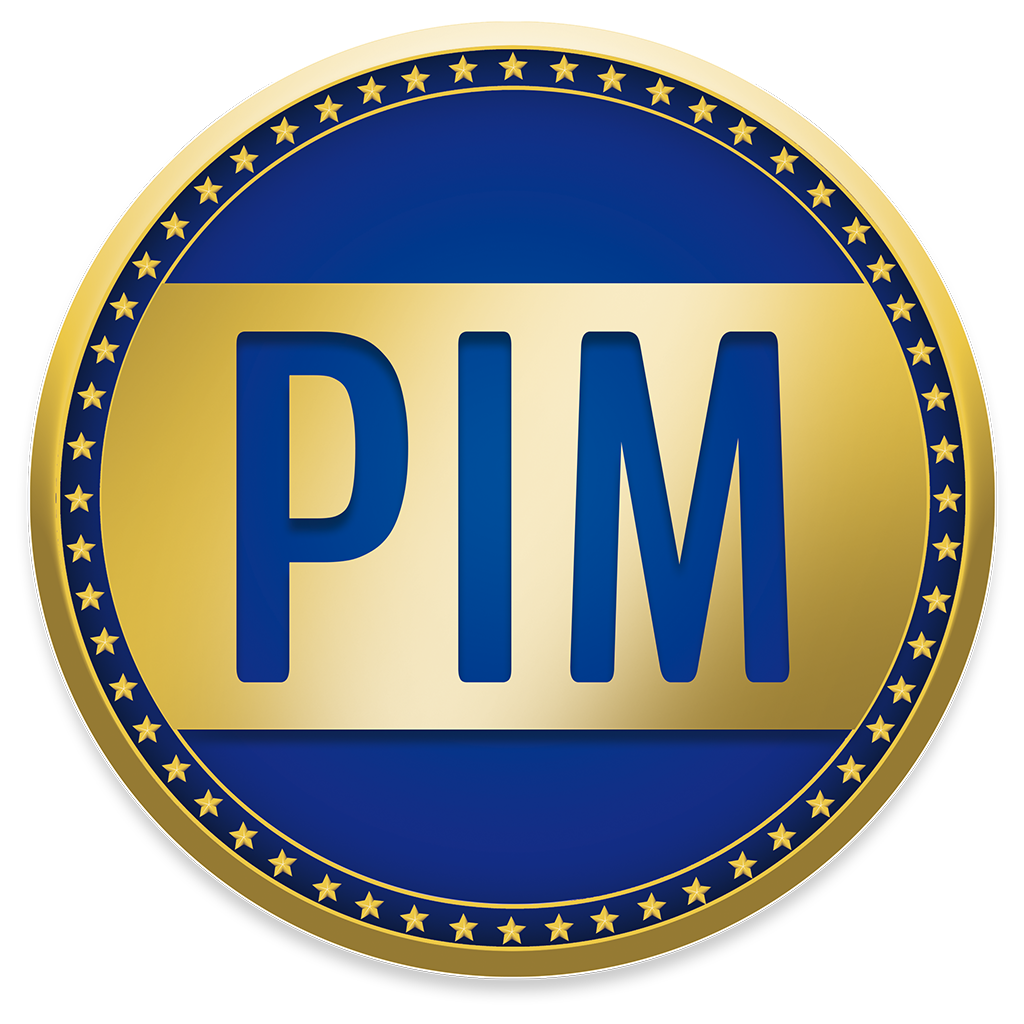 Expiration date:
2023-12-31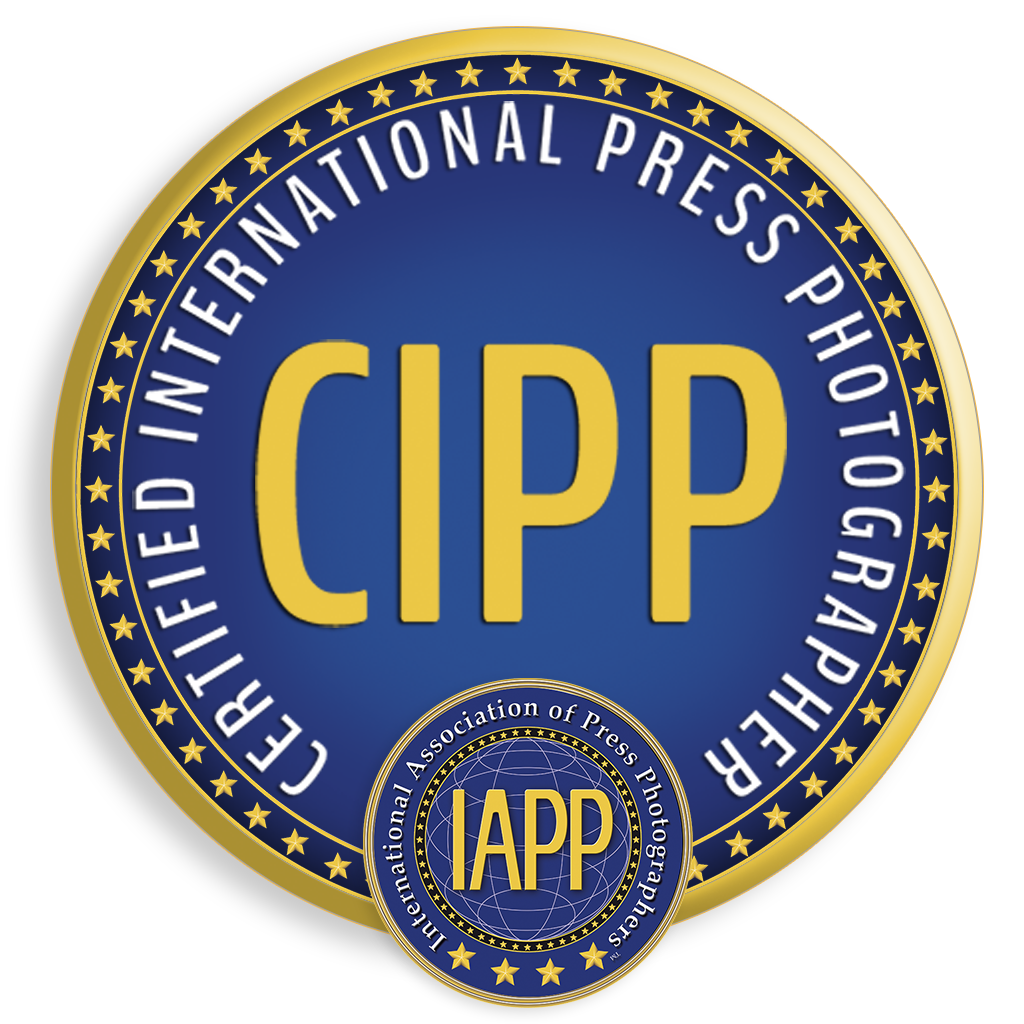 Social Networks:
About me
Every now and then- sometimes through sheer coincidence, someone walk right into your pathway. And, instead of giving them the greenlight to move on, you switch on the red-light to check out their past. Such is the case of Jermaine Gordon ...
---
Legally responsible for content of photo galleries:
First and last name:
Dr. Jermaine Gordon
ZIP and city:
33130 / Miami