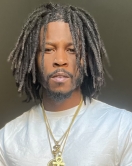 First and last name:
Diontae Bussey
Job title:
JOURNALIST
Primary areas of focus:
Music Entertainment Politics Sports & Culture
Agency:
CultureDistrictHQ
Operating radius:
World Wide
Primary medium:
Media
Primary area of interest:
Music & Entertainment
News beats:
Digital Imaging
Fine Arts
Freelance Photography
Legal
Nature
Panoramic

Country:
United States
IAPP membership number:
US/8-l-42606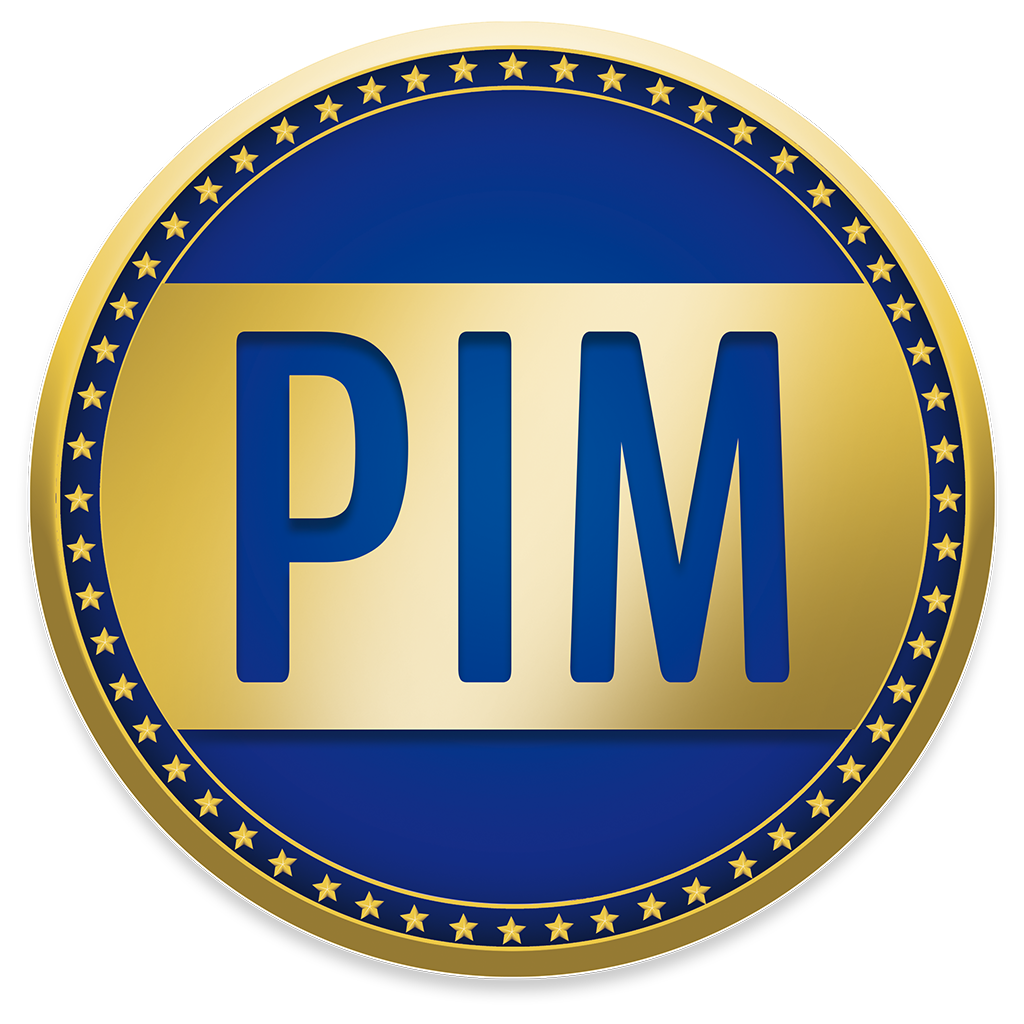 Expiration date:
2023-12-31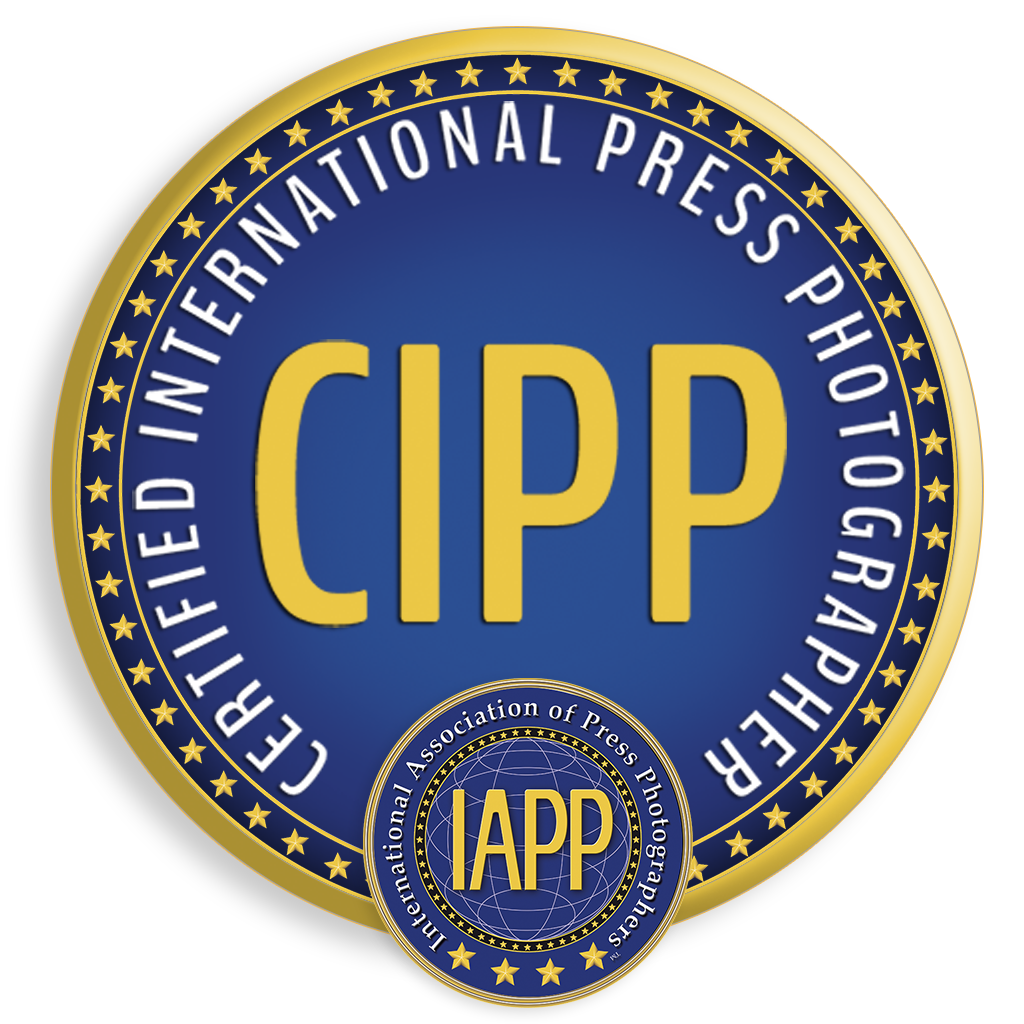 Social Networks:
About me
Diontae Maurice David Bussey better known as WildeTuna, grew up in Philadelphia and moved to the suburbs in Souderton, PA as a young child. It was a new terrain and a land of opportunity. Gone were the corner stores and well marked blocks, ...
---
Legally responsible for content of photo galleries:
First and last name:
Diontae Bussey
ZIP and city:
18073 / Pennsburg