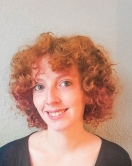 First and last name:
Madeleine Kelly
Job title:
Photographer
Primary areas of focus:
Conflict
Agency:
Independent
Operating radius:
International
Primary medium:
Photography
Primary area of interest:
Politics & Legal
News beats:
Nature

Country:
Germany
IAPP membership number:
US/8-l-39489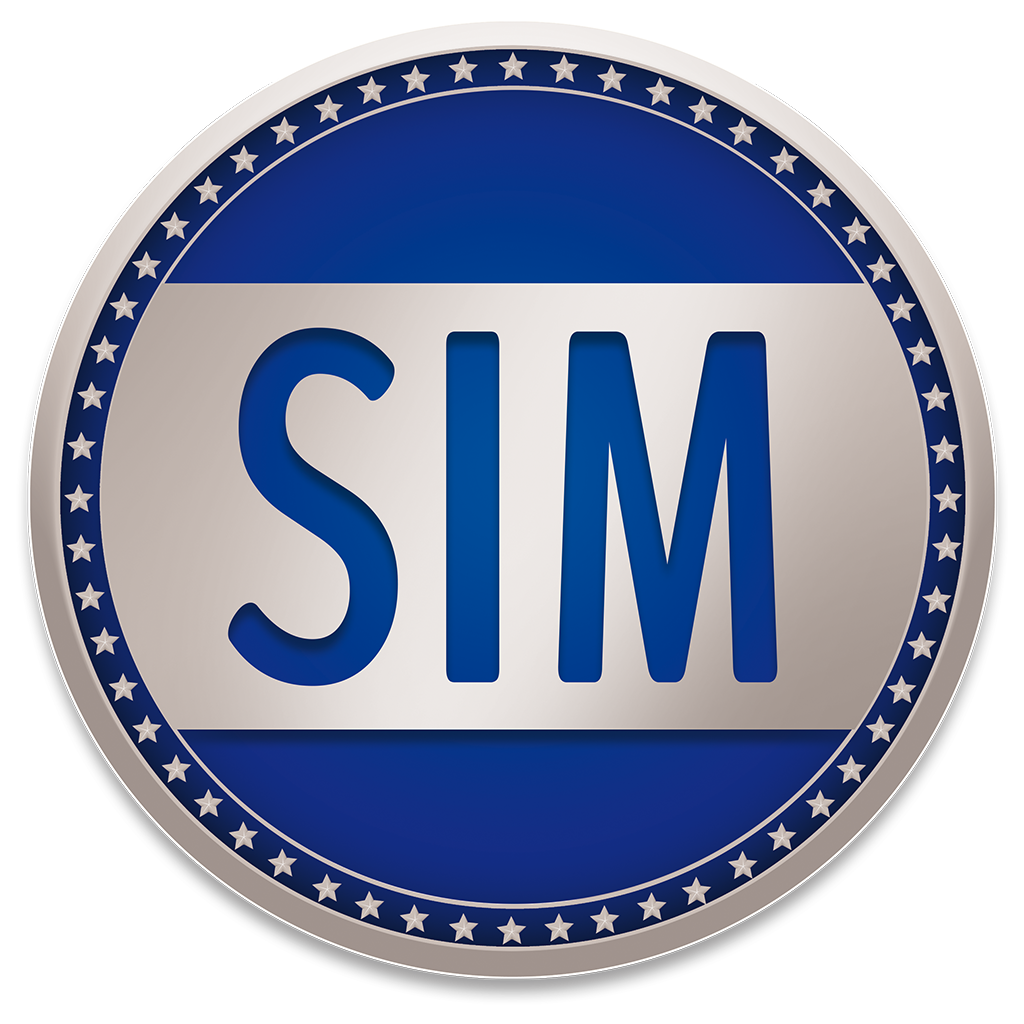 Expiration date:
2023-12-31
Galerie "Hong Kong 2019"
As a photographer I spent just under 2 months working in Hong Kong during the protests and documenting the movement. ...
---
other photo galleries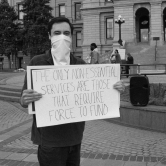 ---
About me
My name is Madeleine Kelly, and I specialize in conflict photography and 20th century comparative genocide. I have lived in Colorado all my life, but have traveled internationally and worked in place like El Salvador, Guatemala, Colorado, H...
---
Legally responsible for content of photo galleries:
First and last name:
Madeleine Kelly
ZIP and city:
14476 / Potsdam Golm