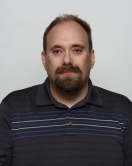 First and last name:
Brian Teepell
Job title:
Journalist
Primary areas of focus:
Travel & Tourism
Primary medium:
Photography
Primary area of interest:
Tourism & Travel
News beats:
All Ressorts

Country:
Canada
IAPP membership number:
US/8-l-36250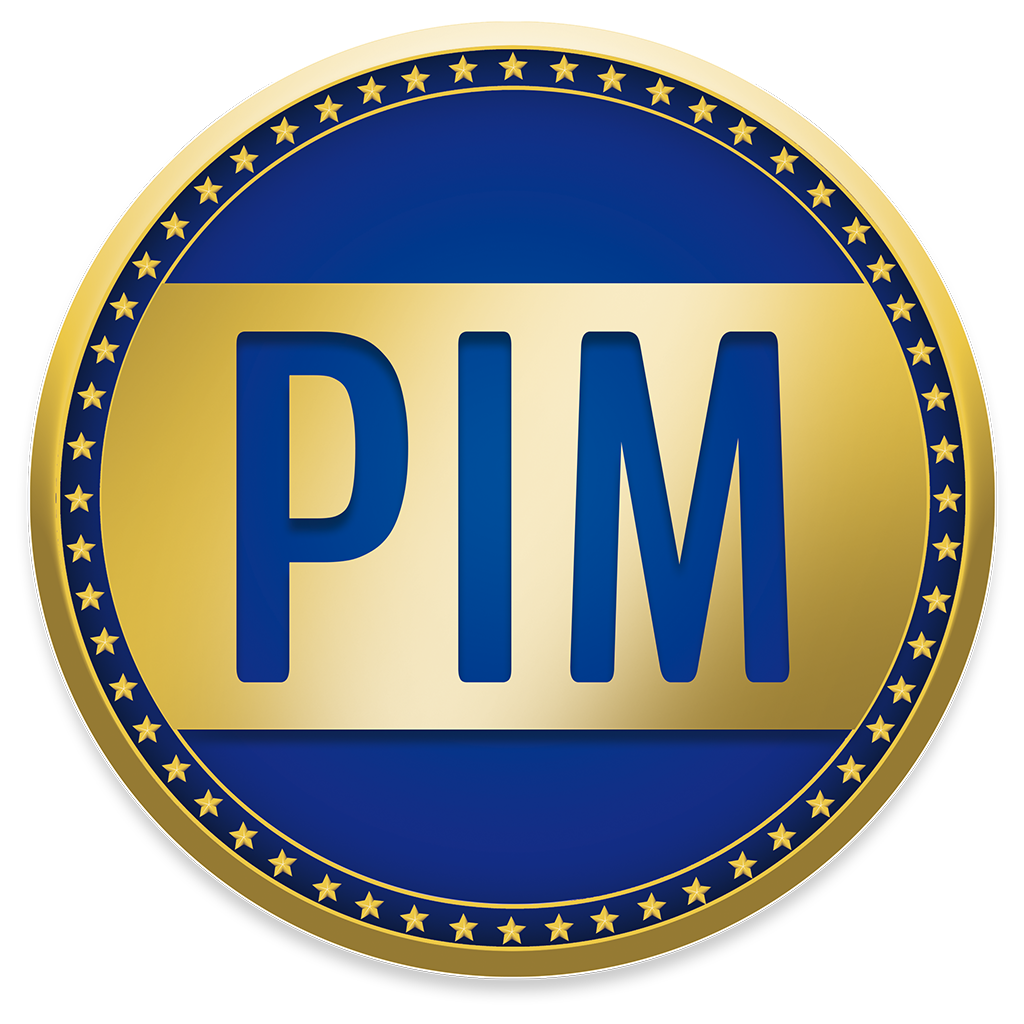 Expiration date:
2024-12-31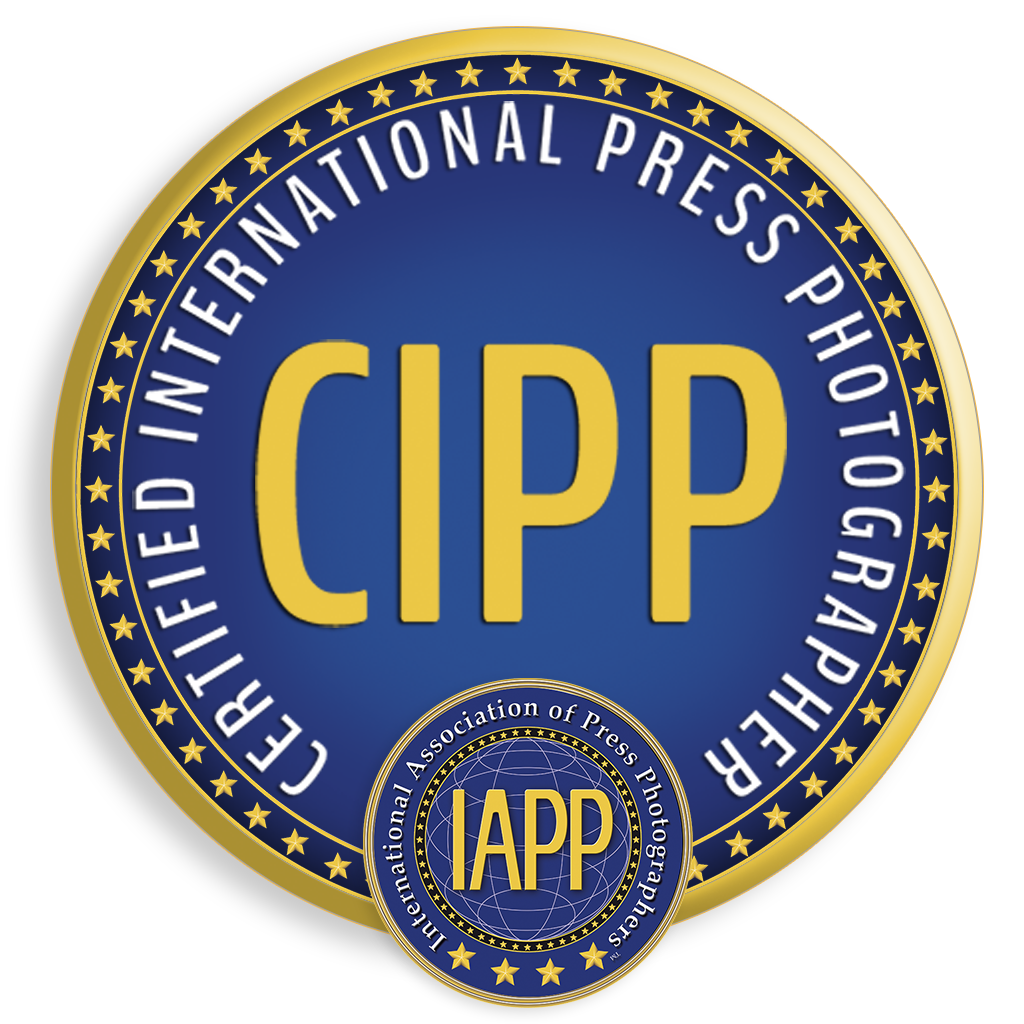 Social Networks:
Galerie "Voice of the People \\\\\\\"Photojournalism\\\\\\\""
---
other photo galleries
---
About me
Brian Teepell is a Photojournalist residing in Dartmouth, Nova Scotia Canada. While primary focus is on Aviation, Rail and Cruise Travel, other interests include Current News Events, Concerts and Festivals. ...
---
Legally responsible for content of photo galleries:
First and last name:
Brian Teepell
ZIP and city:
B2W1Z5 / Dartmouth