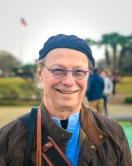 First and last name:
Alexander Labry
Job title:
Photographer
Primary areas of focus:
PhotoJournalism, Event Photography
Operating radius:
Central Texas
Primary medium:
Photography
Primary area of interest:
Lifestyle & Magazine
News beats:
Legal
Nature

Country:
United States
IAPP membership number:
US/8-l-36125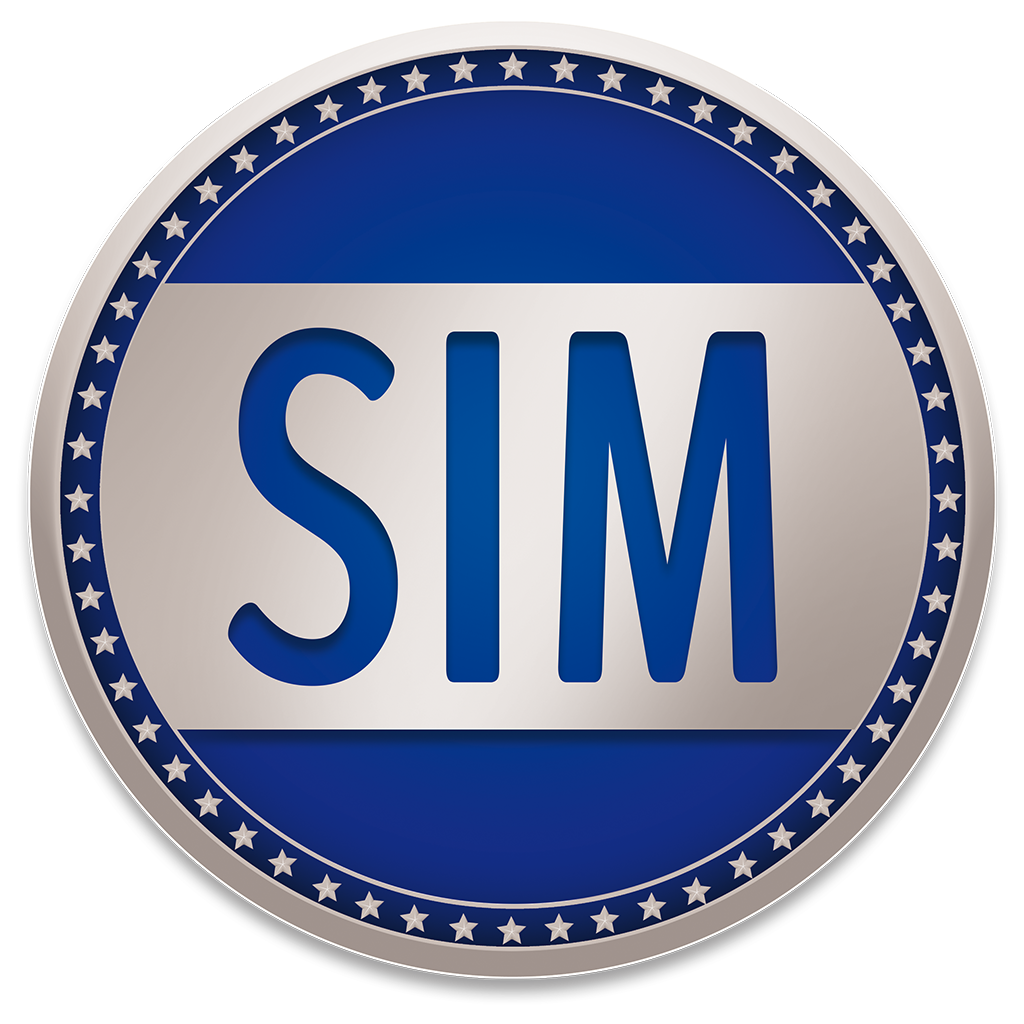 Expiration date:
2024-12-31
Social Networks:
About me
I was born and raised in New Orleans, LA. I have lived in Austin for over thirty years but I still haven't lost my "Noo Awlins" accent! I still feel like a stranger in a strange land. I graduated Magna Cum Laude from St. Ed...
---
Legally responsible for content of photo galleries:
First and last name:
Alexander Labry
ZIP and city:
78701 / Austin